DIFFUL pump, Your Profit Source.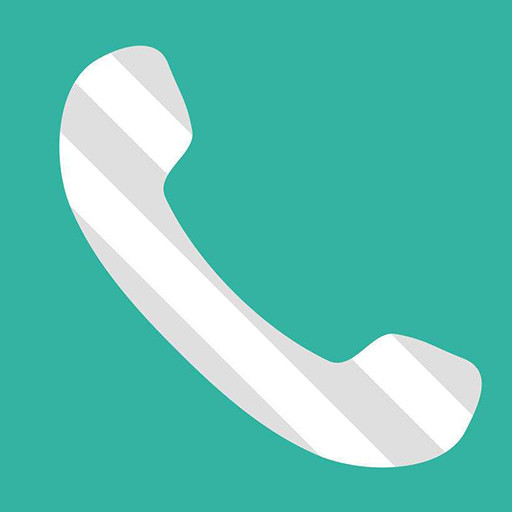 86-15058288607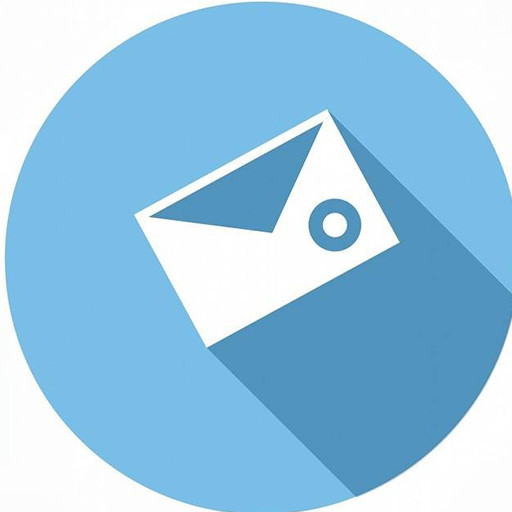 sales08@diffulpump.com
How do I choose a solar pump?
1.Confirm youtechnical requiremt
Howdeep is your well(bore hole)?
How far is the distance between tank andwell?
What's you requirement about the flow(L/H)?
2.Compare your requiremt without product
Calculate"Actual Pump Head" and find the proper pump with the right head.
"ActualPump Head" calculate method:
h1:Headabove water (water to tank)
h2:Headunder water (pump to water)
Actualpump head: H=h1+h2/10
h2/10is The head loss caused by the water pipe during the transportation of water.
Then you can choose the pump you want accordingtodifferent folw and prices.
For more details please contact us
E-mail/Skype:sales05@diffulpump.com
Tel/WhatsApp:+86 15058288607
Wechat:diffulsales01
Facebook Twitter Google+ YouTube Linkedin

Subscribe to the Molotok mailing list to receive updates on new arrivals, special offers and other discount information.