DIFFUL pump, Your Profit Source.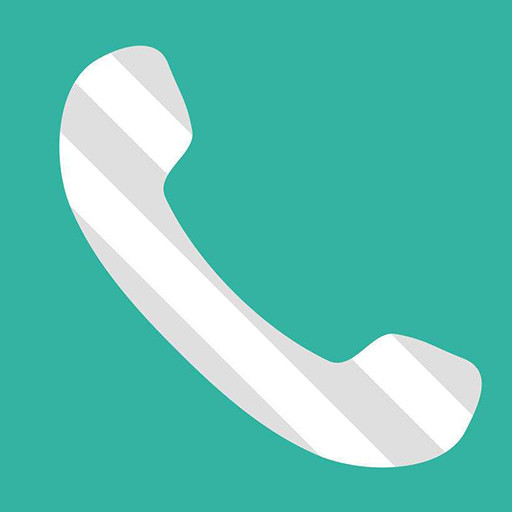 86-15058288607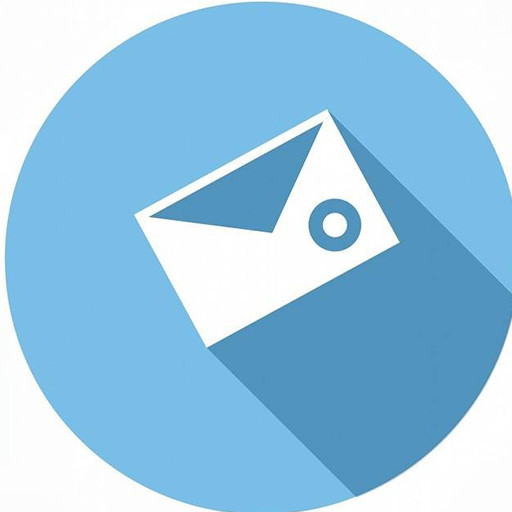 sales08@diffulpump.com
The fundamental basis for water pump selection
The selection of the waterpump should be based on four aspects of the liquidflow, head, piping layout and operating conditions.
1、1. The pump flowrate is one of the important function data of the water pump selection. When selecting a pump, use the maximum flow as a basis toplan normal flow. Normally 1.1 times the normal flow is the maximum flow.
2. The waterpump Max head is another important function data of the pumpselection. Normally, the head should be selected after reducing the 5%-10%margin.
3. Pipeline installation conditions duringinstallation refer to the height of the liquid to be delivered, the intervalbetween liquid feeding and the direction of liquid feeding.
4. operating conditions: such as theoperation of the liquid T saturated steam power P, suction side pressure PS(relative), the discharge side container pressure PZ, altitude, ambienttemperature operation is gap or continuation, the pump status is fixed or Removable.
To learn more, please click the link:http://www.diffulpump.com/faq.htm
E-mail/Skype:sales05@diffulpump.com
Tel/WhatsApp:+86 15058288607
Wechat:diffulsales01
Subscribe to the Molotok mailing list to receive updates on new arrivals, special offers and other discount information.