DIFFUL pump, Your Profit Source.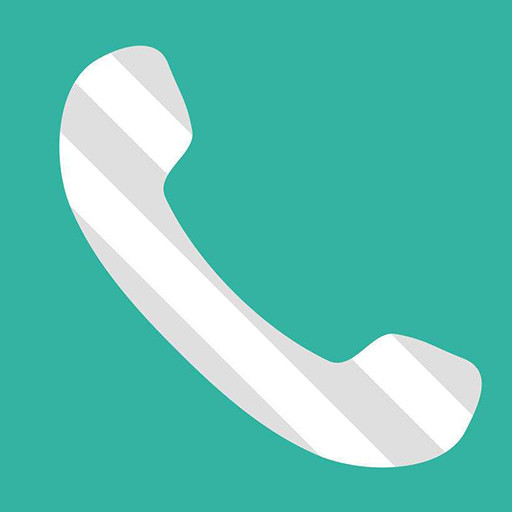 86-15058288607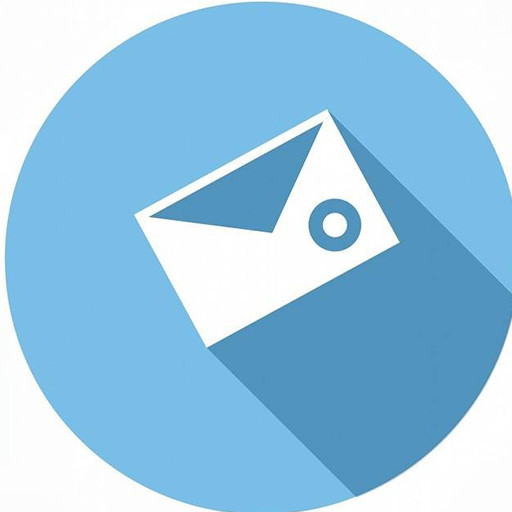 sales08@diffulpump.com
How does a solar pump work
A solar powered pump works like any other available and commonly used water pumps.

The main difference is that solar powered pumps run on solar energy and do not require

any fuel (diesel, kerosene, gas, etc.) or external source of electricity (from an electricity

company) to deliver water.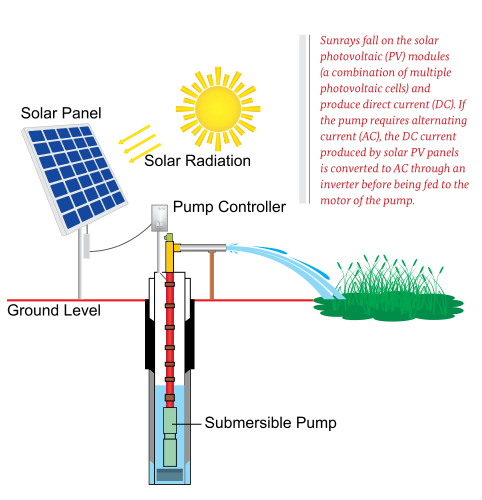 Subscribe to the Molotok mailing list to receive updates on new arrivals, special offers and other discount information.