DIFFUL pump, Your Profit Source.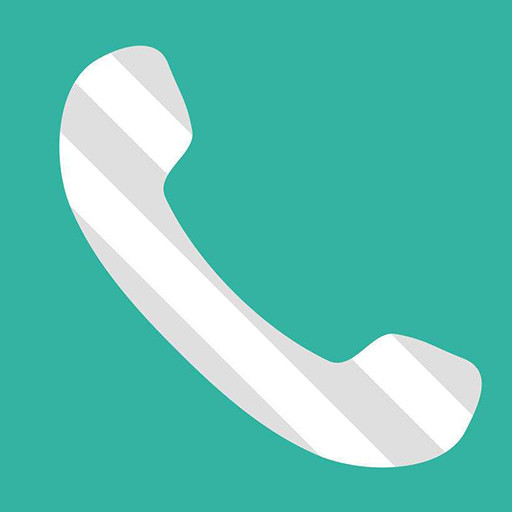 86-15058288607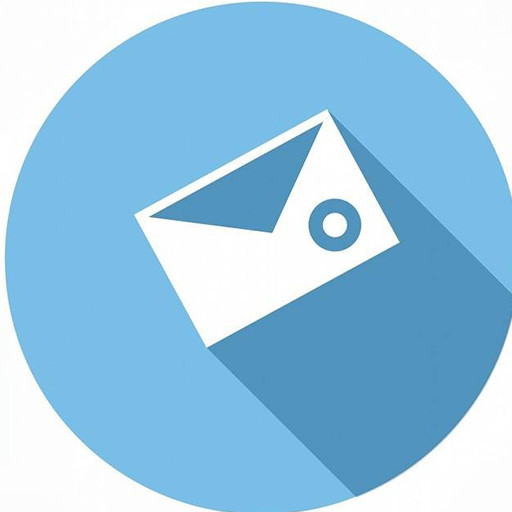 sales08@diffulpump.com
What can I do to avoid theft of solar panels?
Solar panels that are installed for a solar

powered pump normally have tamper-

proof hardware to make it difficult for

miscreants to take the panels away. Panels

are mounted on the structure using

anti-theft nuts and bolts, which make

it difficult to open and to dismantle the

modules from the structure. The only way

a panel can be stolen is if those bolts are

cut – an undertaking requiring a lot of time

and resources. There have been very rare

instances where solar panels, located in the

open, have been stolen or vandalized.
Subscribe to the Molotok mailing list to receive updates on new arrivals, special offers and other discount information.