DIFFUL pump, Your Profit Source.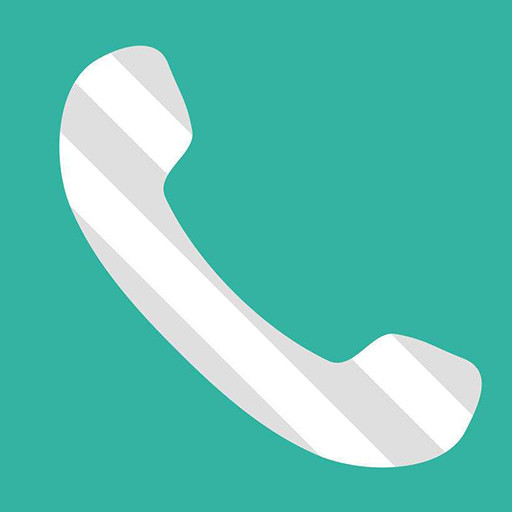 86-15058288607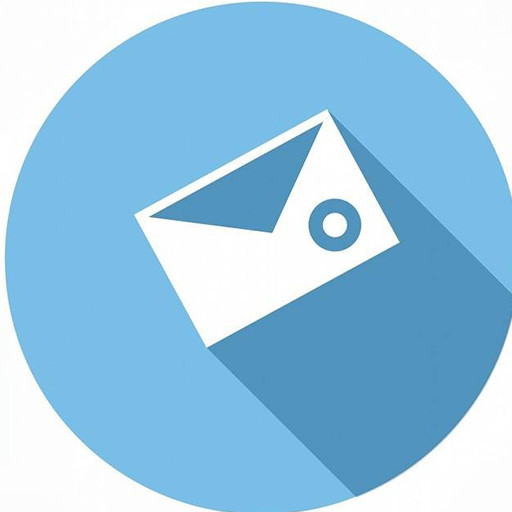 sales08@diffulpump.com
How far can the water from a 2 HP Solar powered pump be transported through plastic pipes?
A 2 HP solar powered pump can usually carry water over a horizontal distance of 700

metres, though pressure is somewhat reduced at the end of the plastic pipe. However,

the flow of the water from the pump would also be influenced by the local regional

topography. Hence, the above measures are tentative figures.
Subscribe to the Molotok mailing list to receive updates on new arrivals, special offers and other discount information.