DIFFUL pump, Your Profit Source.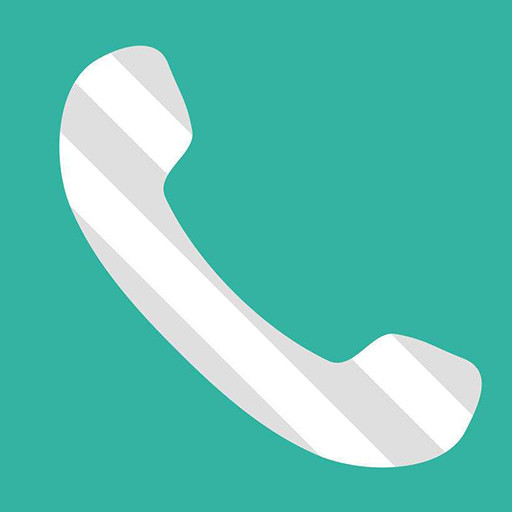 86-15058288607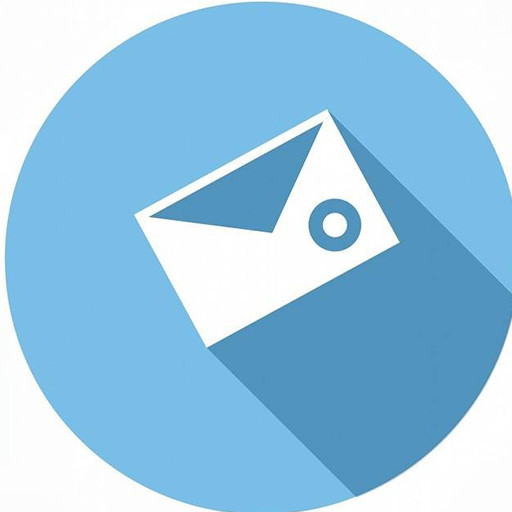 sales08@diffulpump.com
Does a solar water pump work during cloudy and foggy days?
No. Lack of sunlight affects the working of solar water pumps. On such days, however, a hybrid power supply can be given to the pump. The pump can be connected to the state electricity grid or a diesel generator set after making proper adjustments in the controller. But such an arrangement should be made only after consulting the manufacturer of the solar water pump.
Subscribe to the Molotok mailing list to receive updates on new arrivals, special offers and other discount information.