DIFFUL pump, Your Profit Source.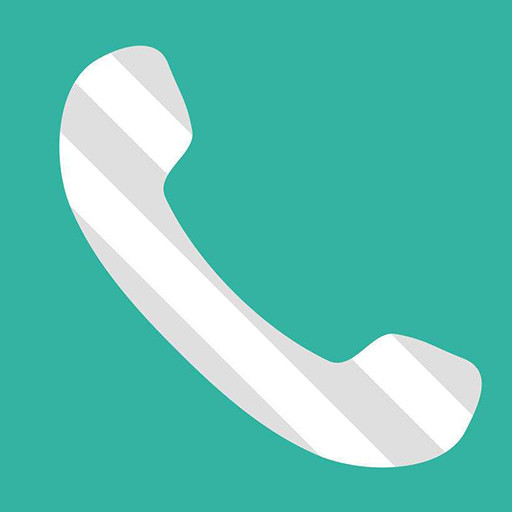 86-15058288607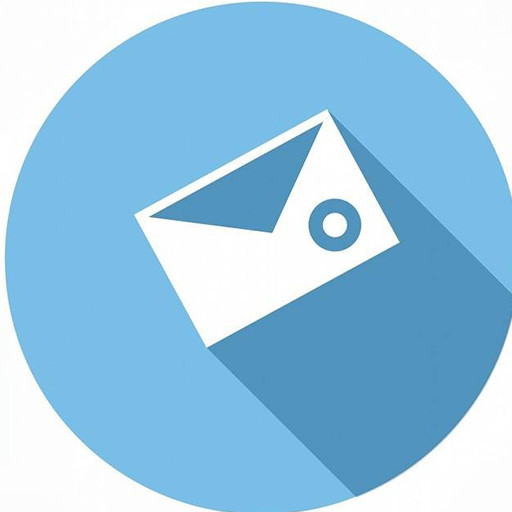 sales08@diffulpump.com
How does one know if they should use a submersible or a surface pump?
The selection is based on the groundwater level and the water source. In the case of a borewell with a water table deeper than 10-15 metres, a submersible pump is used. If it is an open well, pond, etc, then using a surface pump is better. Also, the surface pump is installed when the water level is less than 10 metres.


Based on the classification, the following types of motor pump sets are available:

Surface mounted motor pump set

Submersible motor pump set

Any other type of motor pump set after approval from test centres of the Ministry of New and Renewable Energy.
Subscribe to the Molotok mailing list to receive updates on new arrivals, special offers and other discount information.