DIFFUL pump, Your Profit Source.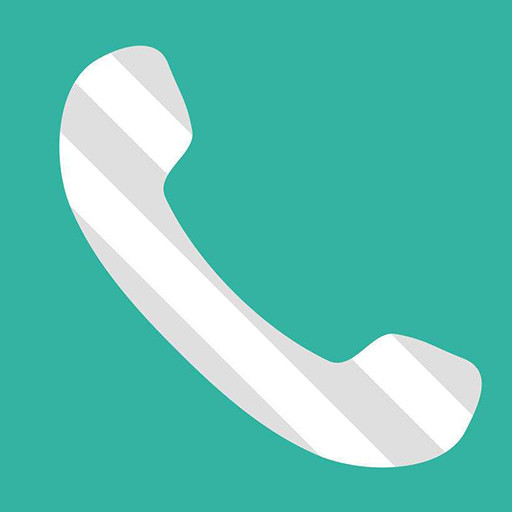 86-15058288607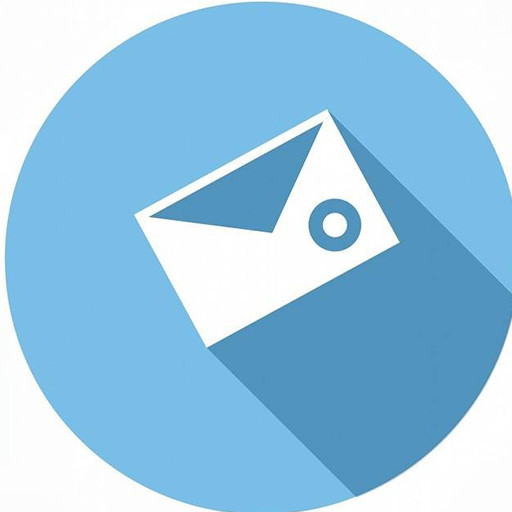 sales08@diffulpump.com
Can I use the existing cable on my AC pump to power the solar pump?
The solar pumps use a 3core cable and needs to be sized correctly based on the size of the solar pump required as well as the total cable distance. This is to ensure that the pumps performance does not get affected by volt drop over the cable distance. The cable size on the solar pumps are bigger than the standard AC pumps due to the lower voltages.
Subscribe to the Molotok mailing list to receive updates on new arrivals, special offers and other discount information.