DIFFUL pump, Your Profit Source.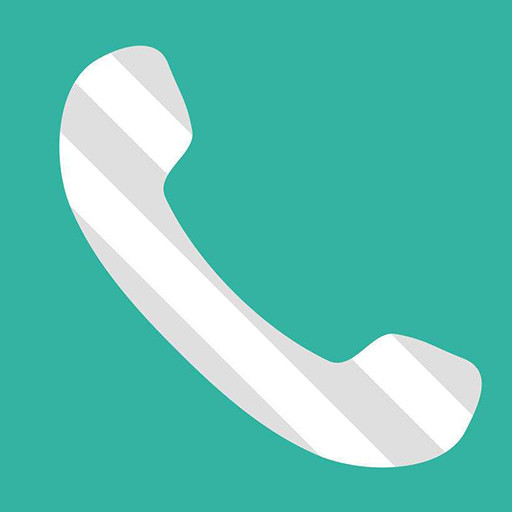 86-15058288607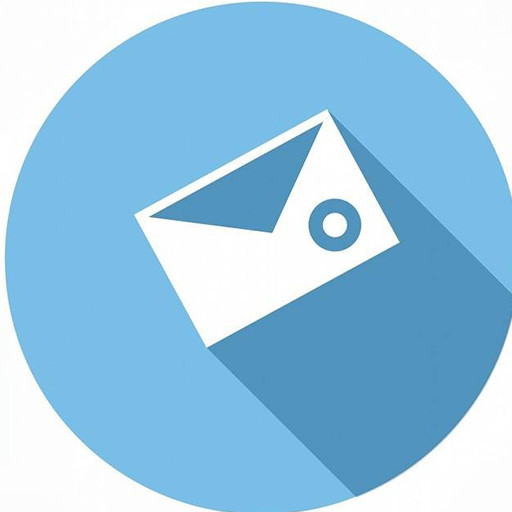 sales08@diffulpump.com
Taizhou Dingfeng Electric Appliance Co.,Ltd.(also called Wenling Shanshi Capacitor Manufactory) was founded in 1989,a professional manufacturer of world-class metalized polypropylene film capacitors, aluminum electrolysis capacitors, power Capacitor,intelligent combined low-voltage power Capacitor, also include CJ19 Series switching capacitor contactor,reactive power compensation controller and single/three phase series reactor dedicated in capacitor

We are located at Shanshi industrial Zone,Daxi Town,Wenling City,Zhejiang Province. Our company occupies an area of 12000 square meters, with qualified employees of 200 staff members.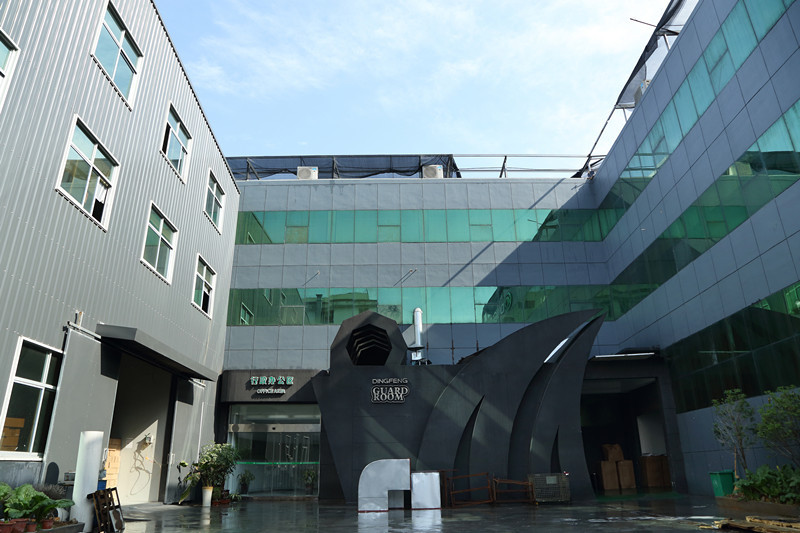 Subscribe to the Molotok mailing list to receive updates on new arrivals, special offers and other discount information.