DIFFUL pump, Your Profit Source.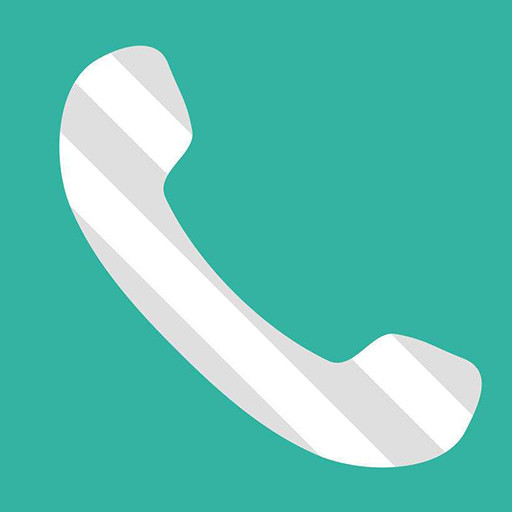 +86-18858098438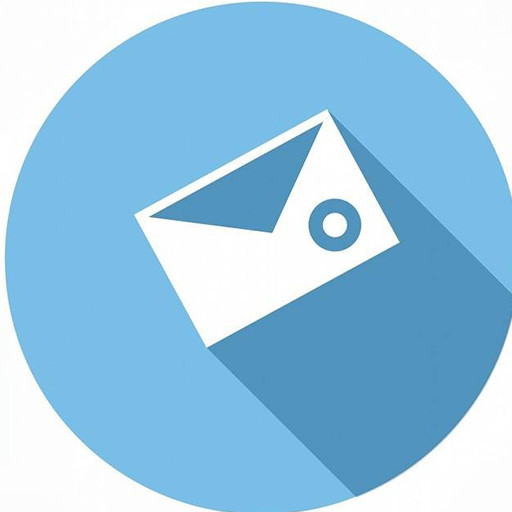 sales02@diffulpump.com
DIFFUL SOLAR PUMP---India to use International Solar Alliance to push solar water pumps
India plans to use International Solar Alliance to popularise indigenously developed solar water pumps across the world, especially in emerging markets, a top official said.
"Many countries are not even aware of solar pumps," said Upendra Tripathy, secretary, ministry of new and renewable energy (MNRE), who is also the chairperson of the interim administrative cell of International Solar Alliance (ISA), a joint initiative of India and France launched during the Paris climate conference last year to bring together 121 'sunshine' countries to optimise solar power use.
"We are planning pilot programmes in about 15-20 countries at our own cost, explaining their benefits and exporting about 100 pumps to each of them," Tripathy told ET.
India is a world leader in solar water pump use for both irrigation and drinking water, with about 62,000 pumps in operation across the country. Slightly more than half of the total were added last year.
Of the total, 13, 964 pumps were sold under MNRE's programme Solar Pumping Programme for Irrigation and Drinking Water.
Solar pumps mostly substitute for diesel and electric pumps used by farmers to pump water to their fields.
Subscribe to the Molotok mailing list to receive updates on new arrivals, special offers and other discount information.