DIFFUL pump, Your Profit Source.

+86-18858098438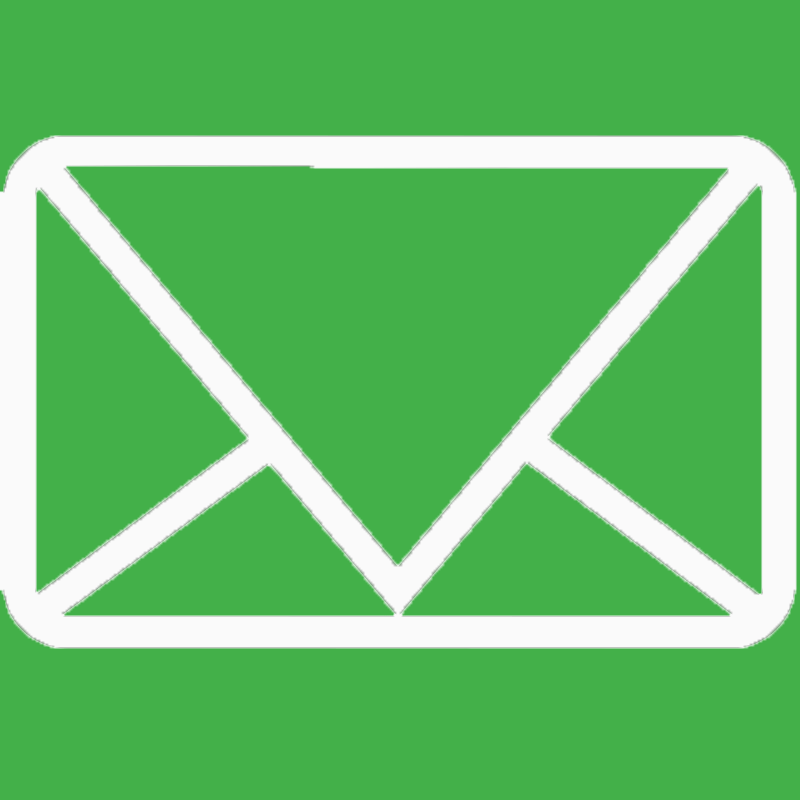 sales02@diffulpump.com
SOLAR WATER PUMPS – THE SOLUTION TO PUMPING WITHOUT ELECTRICAL LINES
Solar water pumps enable you to move water from its remote source to where you need it, without access to power lines. Solar pumping has three primary uses; domestic use for washing, cooking and drinking, livestock watering, and irrigation. The same basics are used for all three requirements, although domestic use may require additional capabilities. We'll discuss domestic use for this blog. We'll cover irrigation and livestock in a future blog post. Solar water pumps are different from regular AC powered pumps in more ways than the simple fact that they use DC power instead of AC. Most solar pumps are designed to be used in off-grid situations, and are designed to be extremely efficient. By not experiencing losses when going from DC to AC and back to DC, you can maximize your pumping while minimizing your power use. The most efficient way to use a solar pump is PV-direct, powering the pump directly off the solar panel, without using batteries. Rather than experiencing losses through storing power in batteries, the water itself is stored in a cistern or tank to be used when needed. It's much easier to store water than power. The difference between a cistern and a tank is a cistern has a removable lid, and a tank is generally sealed.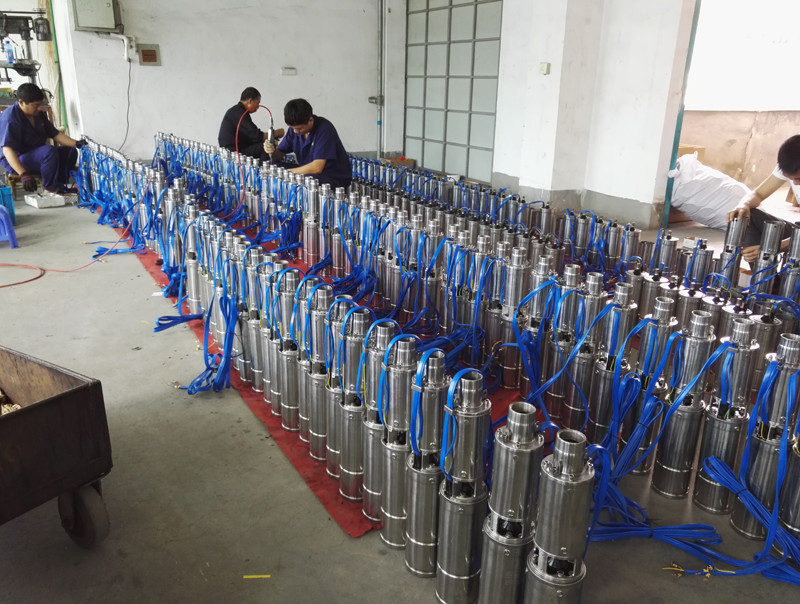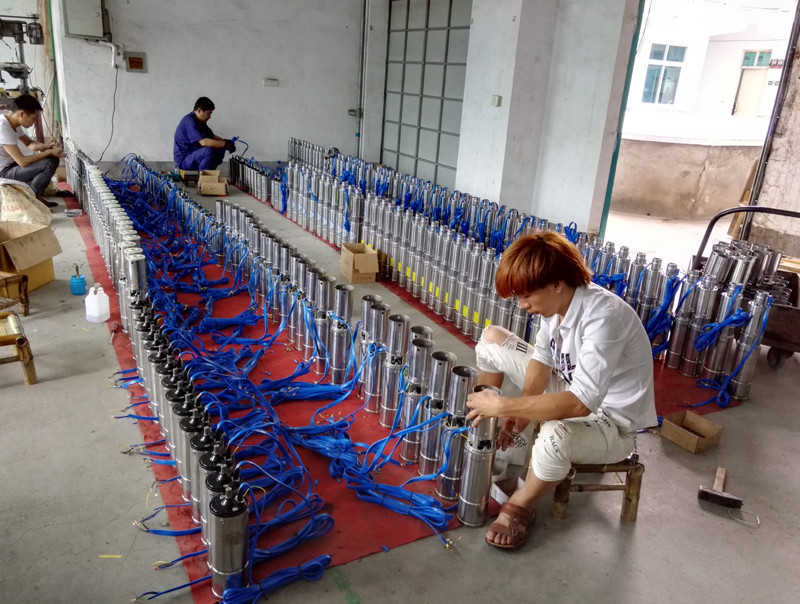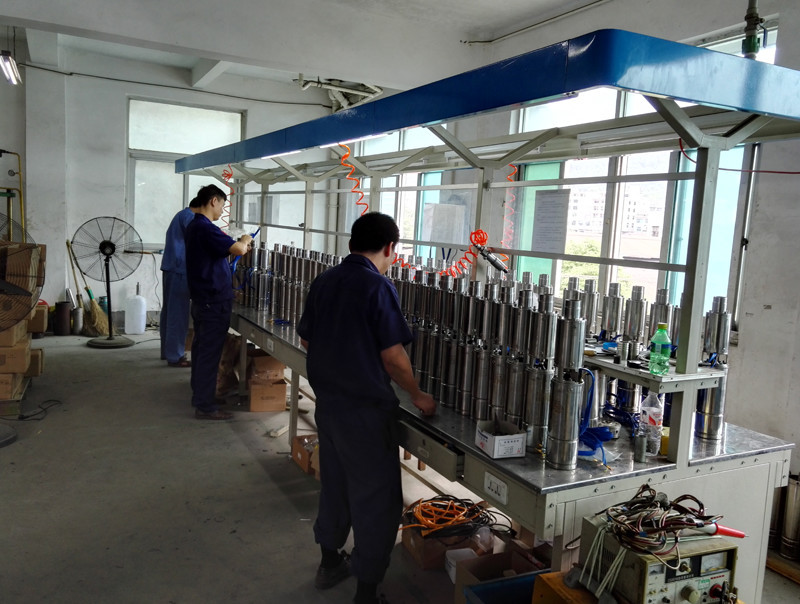 Any question please contact with us
Subscribe to the Molotok mailing list to receive updates on new arrivals, special offers and other discount information.