DIFFUL pump, Your Profit Source.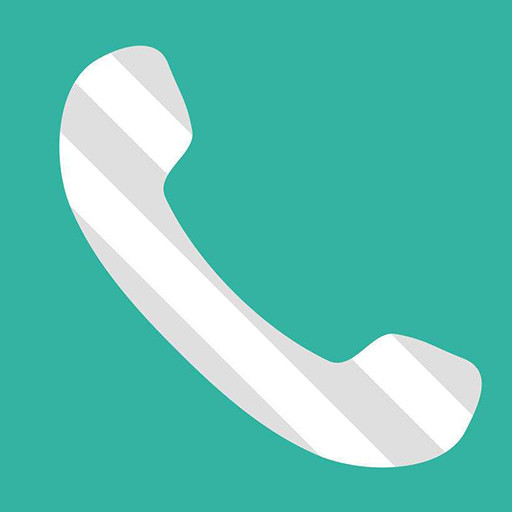 +86-18858098438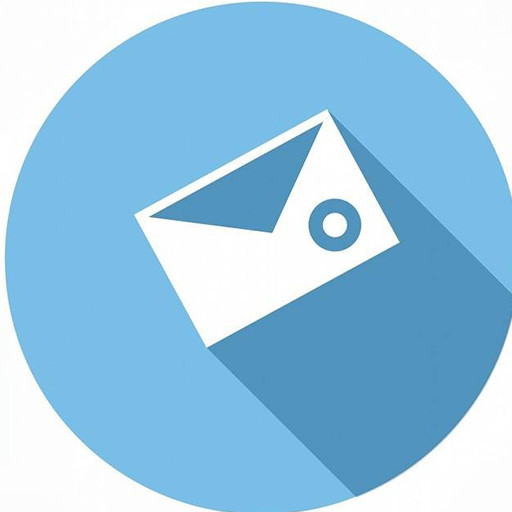 sales02@diffulpump.com
Taste testing Thar desert's difful solar pumped water
A new multimillion dollar project that uses solar power to treat underground saline water is offering a ray of hope in south east Pakistan.
The Thar Desert, a poor and remote region along the India border, is suffering from three years of drought.

Hundreds of infant deaths have been linked to a lack of water.

To give a small power from difful, our boss came to Pakistan and donated two of our solar pump for the local residents.
But because of their lock of knowledge of water pump, our boss managed to install the solar pump by himself and pumped the first water for residents for their well.
Difful solar pump with high speed permanent magnet synchronous motor can pump water from deep well. Small pump body with mini design can do high efficiency.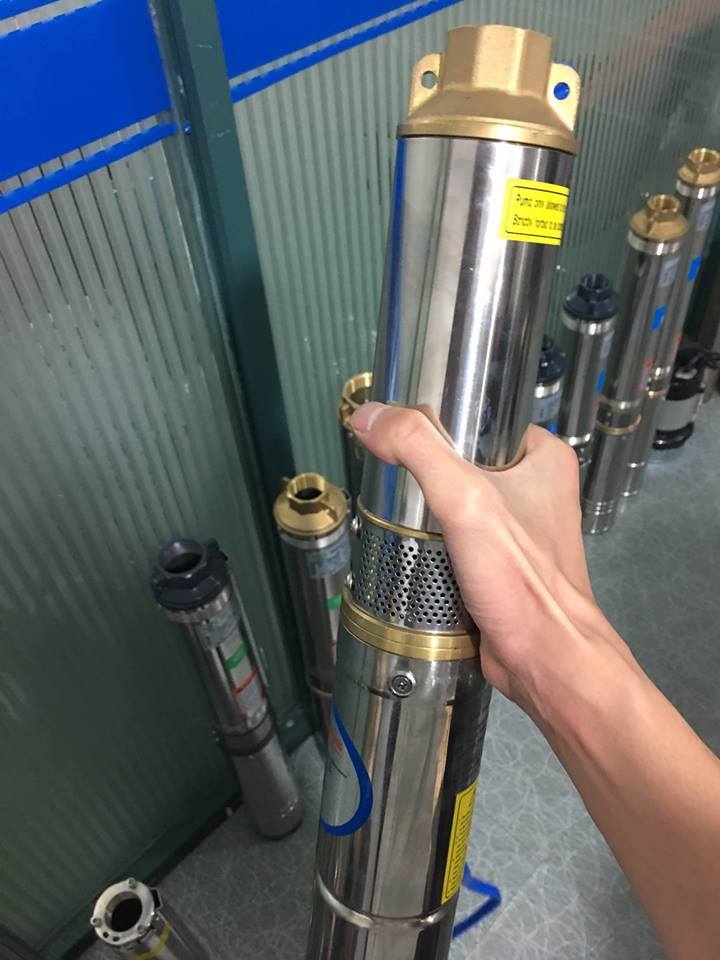 Subscribe to the Molotok mailing list to receive updates on new arrivals, special offers and other discount information.