DIFFUL pump, Your Profit Source.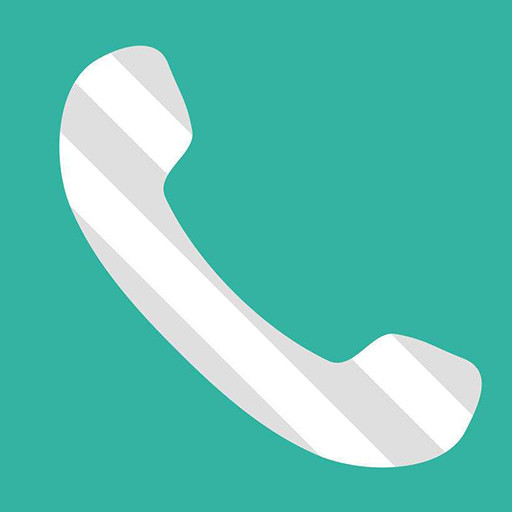 86-15058288607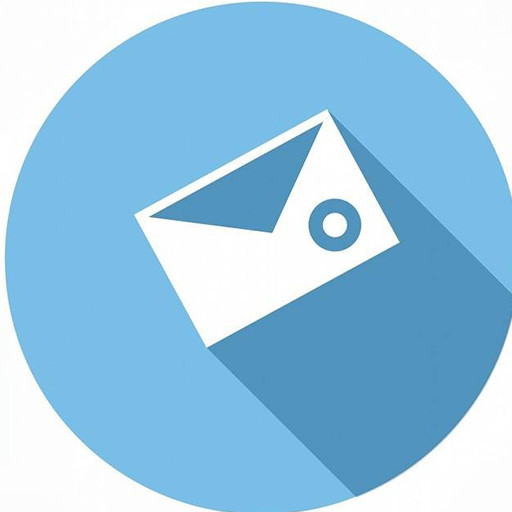 sales08@diffulpump.com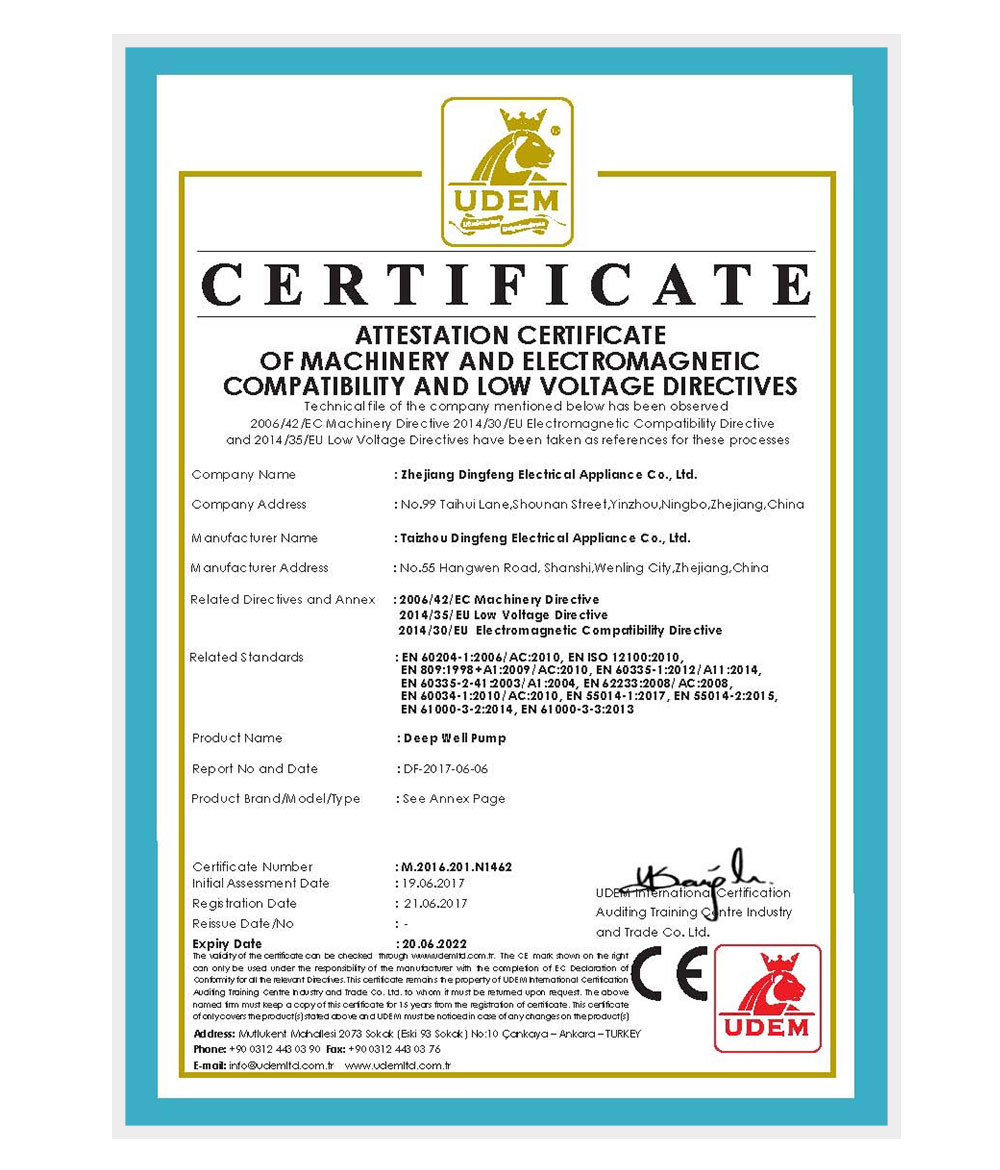 CE
Para poço profundo bombear vendas e produção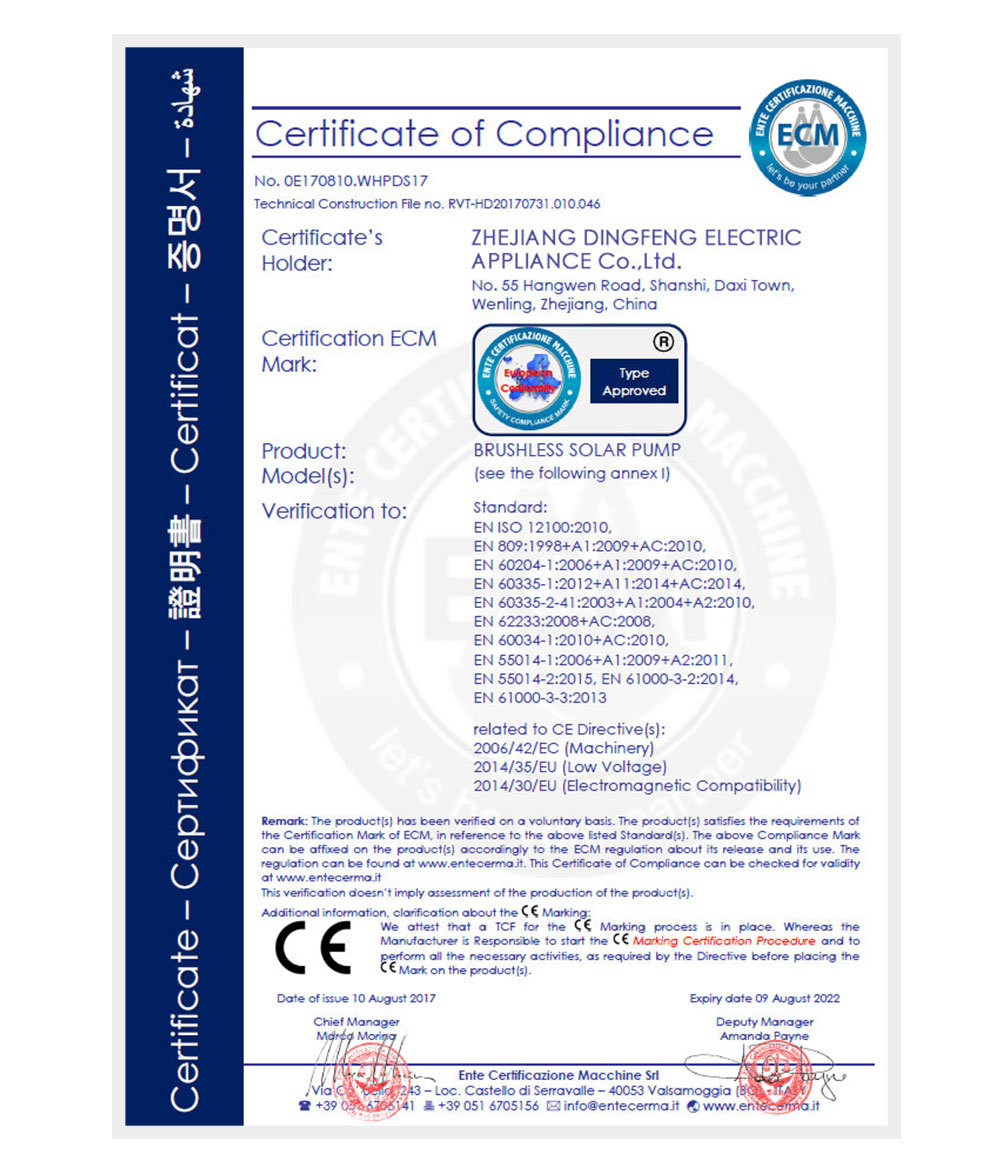 CE
Para vendas e produção de bombas solares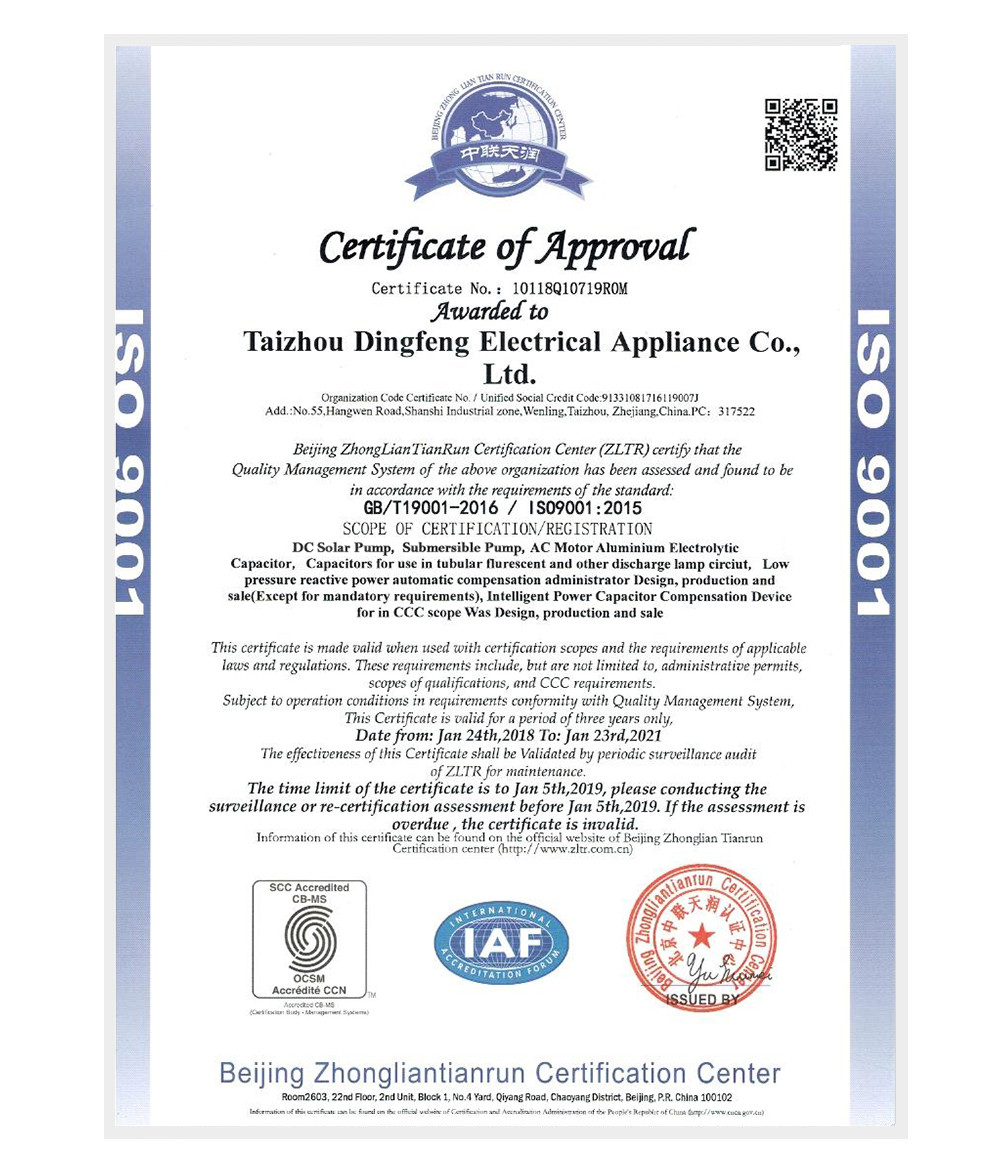 Todos passaram as empresas de certificação ISO9001, na gestão
integração do sistema
atingiu o padrão internacional, mostra que
a empresa pode continuar a
fornecer
continuamente
as expectativas do cliente
e satisfação de produtos qualificados.
Subscribe to the Molotok mailing list to receive updates on new arrivals, special offers and other discount information.