DIFFUL pump, Your Profit Source.

+86-18858098438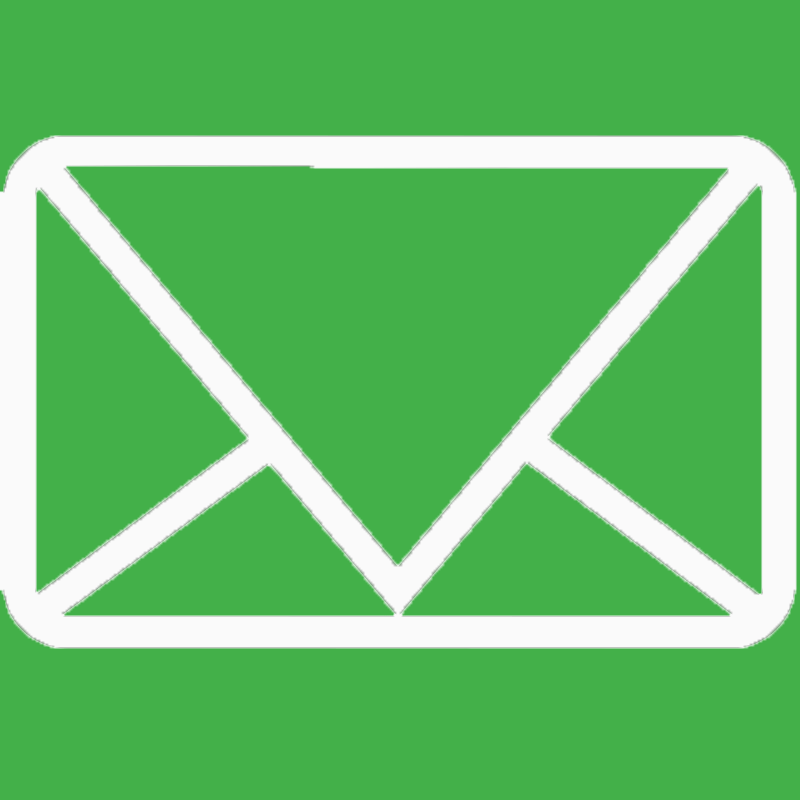 sales02@diffulpump.com
DIFFUL SURFACE PUMP----European standard pumps order
Till 8th April, one container surface centrifugal domestic water pumps were finished. This order is for our Iran customer, he runs a water pump shop in Shirazi Iran for more than 10 years. He works with his own brand, one brand is with normal standard for regular market, but the other brand is with European standard for upscale market. At first, he found me through our company website, after first confirmation we sent some specific requirements to me, such as the pump material, pump weight. For example, the QB60 should be with bronze impeller, 304 stainless steel shaft, even the weight requirement. After confirming with him, we found his brand in Iran is very famous, and his quantity can totally meet our demands, so we decided to do OEM for him. Finally, we met agreement, he placed one container for two models of surface water pump.


The label should be color, the pump color should be black+red+black which caused difficult process, besides, the pump head should be disposed by electrophoresis to make the appearance more glossy. My customer is a very professional dealer of surface domestic pumps, he turns to make the pumps like an artwork.
April is the peak sales season of surface water pump in their country, but this order is placed by the end of 2016, due to the Chinese new year holiday, and its special material, the delivery time have to be delayed. In order to reduce the influence of our client sales, our factory workers have to work overtime so that it can be finished by the end of March.
8th April, we loaded the pumps and ship to the ningbo port, and in the same day, i made the information for custom declaration, till when the order was totally finished. The quality is completely with European standard, the weight for Qb60 can reach 5.5KGS, and the weight for CPM158 can reach 13.6KGS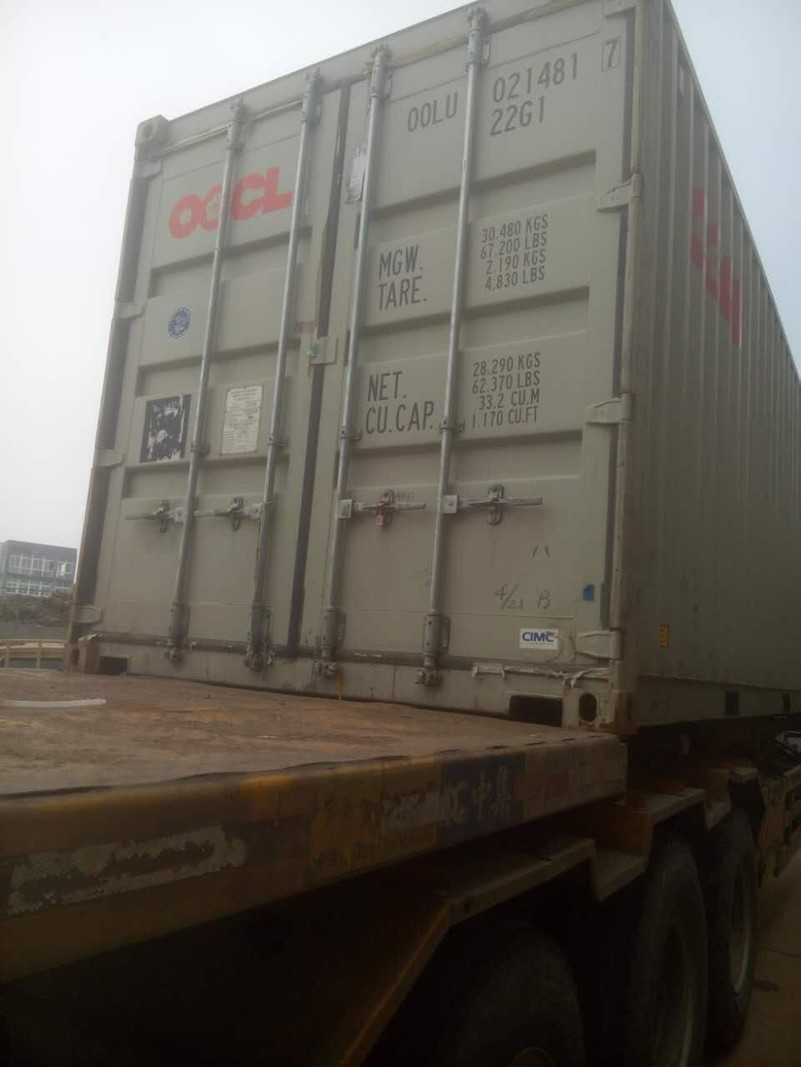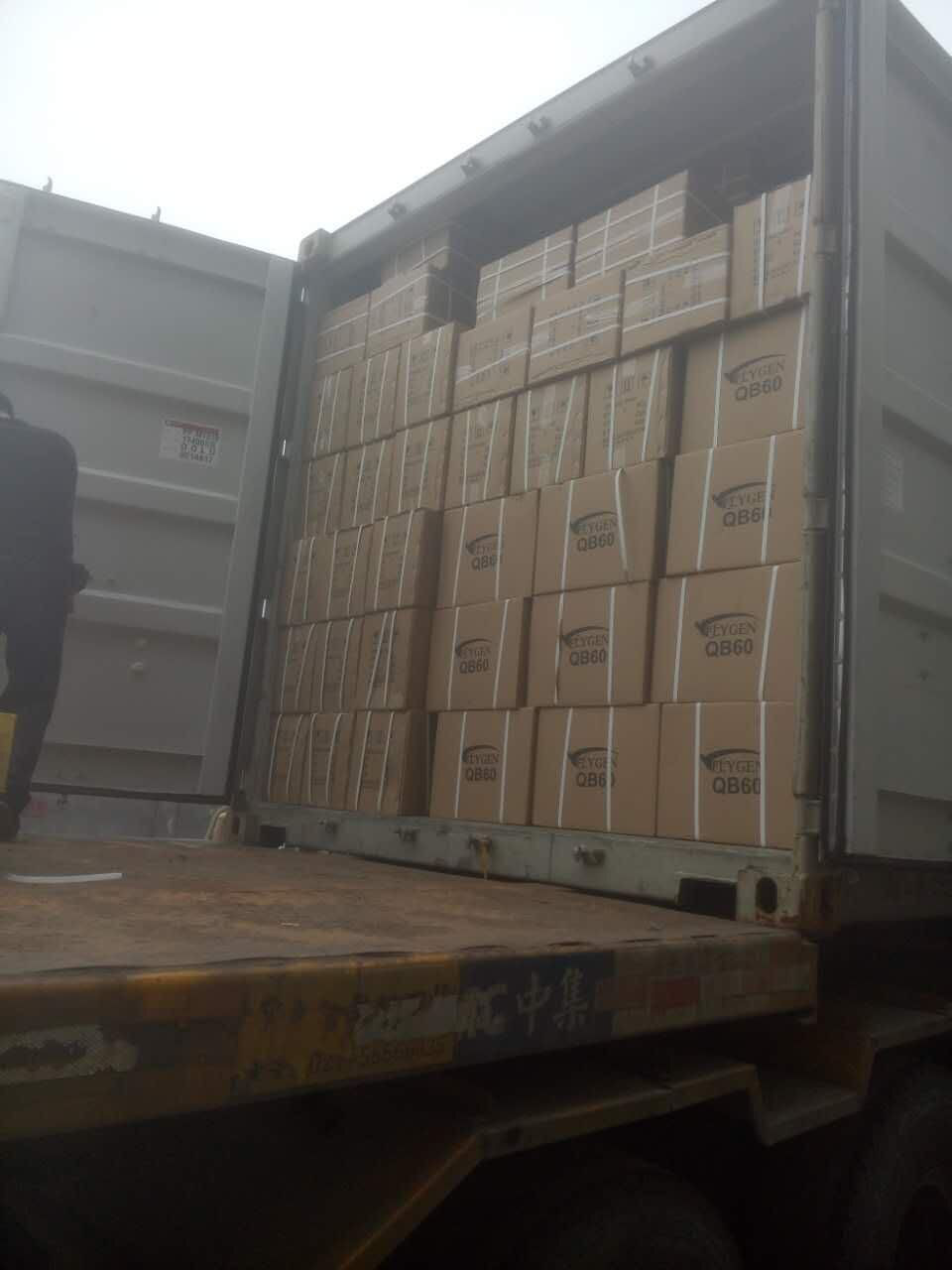 Subscribe to the Molotok mailing list to receive updates on new arrivals, special offers and other discount information.