DIFFUL pump, Your Profit Source.

+86-18858098438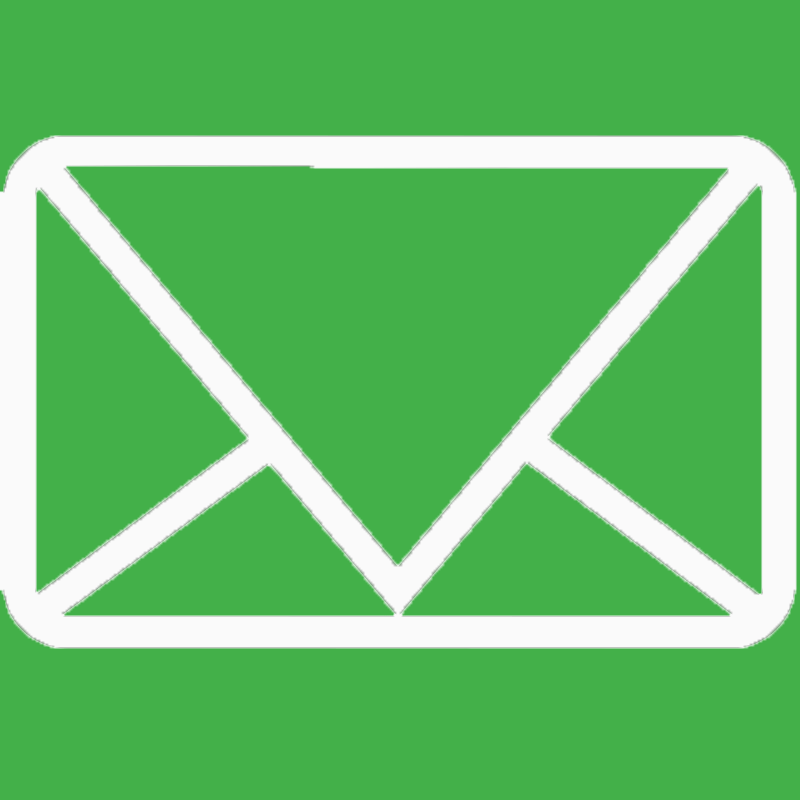 sales02@diffulpump.com
DIFFUL SOLAR PUMP------New Product Arrival
Since 2016, our company turned to researching and developing new product. With the progress of times and the development of technology, the solar energy is adopted for irrigation widely. Our company is a professional solar pump manufacturer, at first, our company researched our own distinctive DC solar pump with permanent magnet synchronous motor. It is with high speed can reach 6000&7000 rpm. But during the sales period, we found some deficiencies. Our low power, low voltage can not meet some clients' requirements of high head and high capacity, which caused the loss of customers. To make up, our company decided to produce asynchronous motor solar pump, the only difference from our original solar pumps is the motor. But it can reach higher head and capacity to meet more customers' requirements.
Till April,2017, we will comprehensively produce and popularize this pump, besides, our new type production will also involve screw solar pump.
Yesterday, we tested some new product models with new type MPPT controller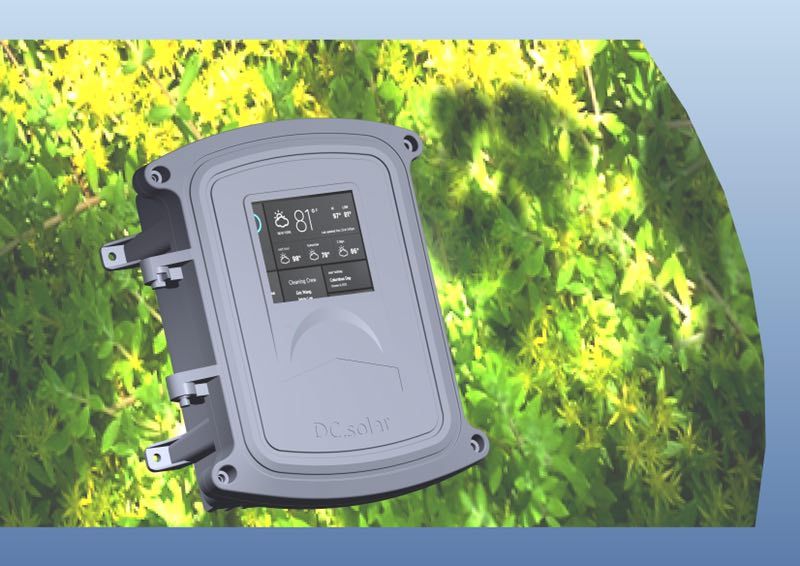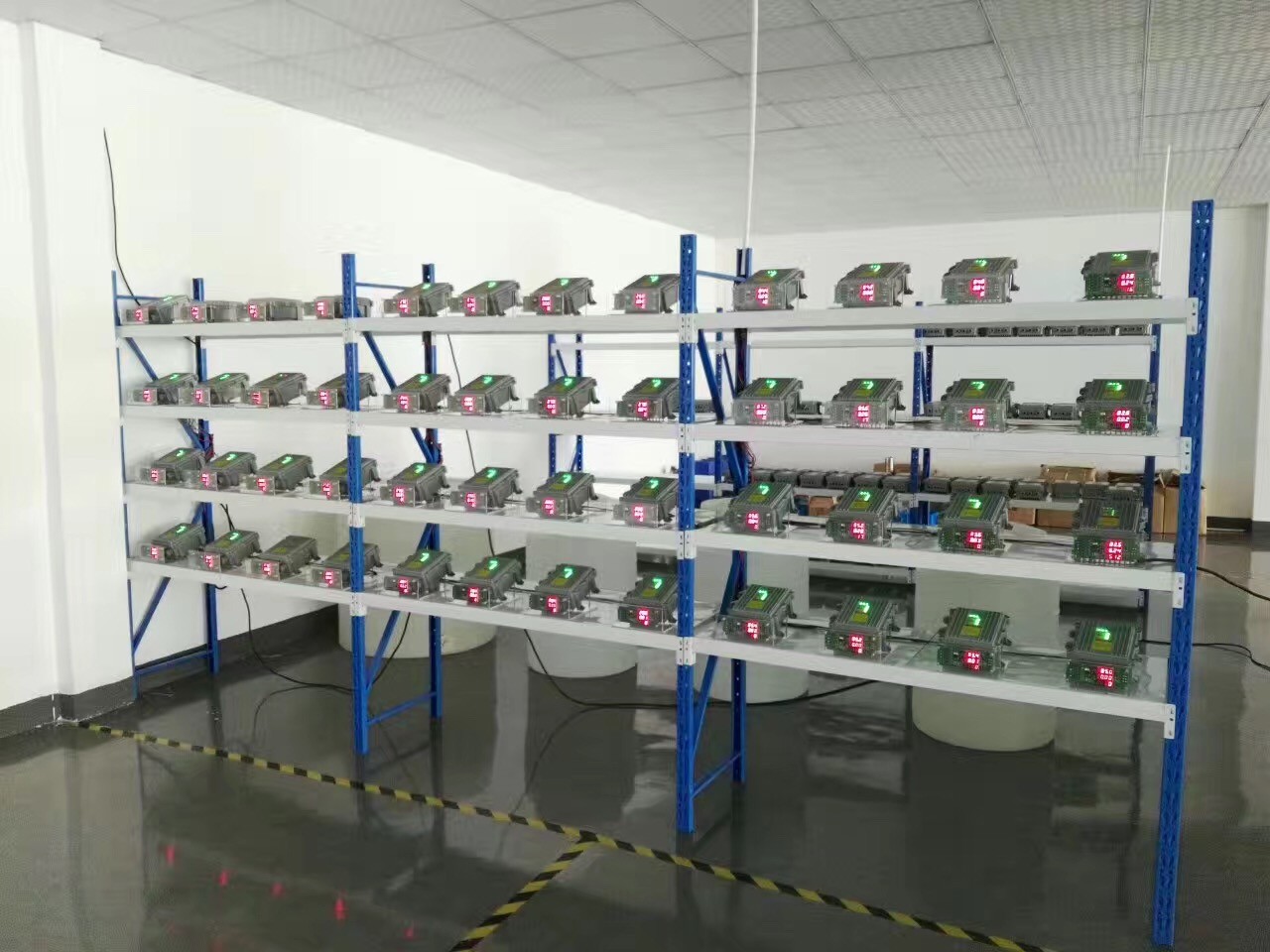 Before the bulk production, we will test all the samples to make the specific datasheet and curves. The quality will be as good as our previous DSD series solar pumps, the material will be also with good and stainless steel.
If you have any interests to our solar pumps or new type soalr pumps, please be free to contact us
E-mail/Skype:sales05@diffulpump.com
Tel/WhatsApp:+86 15058288607
Wechat:diffulsales01
---
Subscribe to the Molotok mailing list to receive updates on new arrivals, special offers and other discount information.