DIFFUL pump, Your Profit Source.

+86-18858098438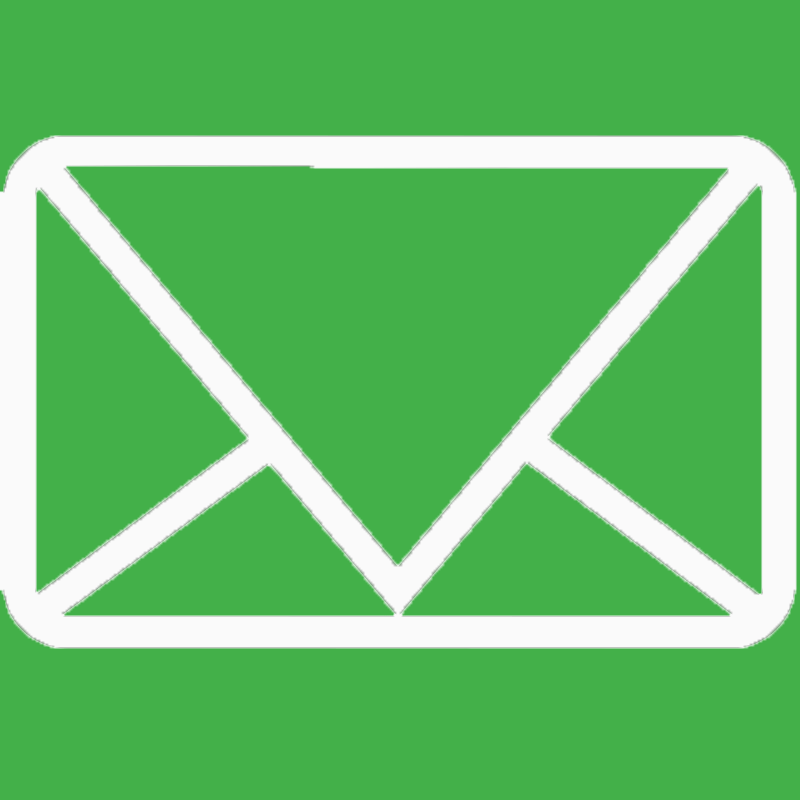 sales02@diffulpump.com
DIFFUL SOLAR PUMP---Government project for solar pump
Nowadays comes the peak sales season of solar pumps. Our DC permanent magnet synchronous motor solar pumps are very hot to sell. Especially in those southeast countries, Australia and Africa. There are many dealer from India and Thailand came to China purchase solar pumps. As the weather gets warmer, solar pumps become more and more important for farm demands. Most of our solar pumps are used for farm irrigation, so that some governments from vast agricultural countries decided to set solar pump project for their countries farm irrigation.
Recent news witnessed that Maharashtra government said that decided to purchase solar pumps for farmers, which become hot topic in many other agricultural countries. State government had earlier decided to distribute 10,000 solar pumps to farmers in the 18 drought-affected districts of Marathwada, Vidarbha and western Maharashtra region.
Therefore, many other counties governments also want to prepare solar pumps for their farmers. A German company contracted the solar pump project from western Africa union and found DIFFUL company to purchase the solar pumps. Now, they placed 1500PCS for one container to us, for our high speed pump motor and competitive price really attracted him. After sample testing, they found that our solar pumps can completely meet their requirements. 304 stainless steel impeller and alloy mechanical seal can make the pump longer lifetime than other normal solar pumps. Besides, we can offer free training for their two Africa workers, teaching them how to install and fix up the pumps.
The main reason that they finally meet agreement with us is that our DC solar pump is with MPPT controller which can take advantage of solar energy more efficiently. Now, the first container solar pumps are ready to delivery. The other 800PCS are also under arrangement now.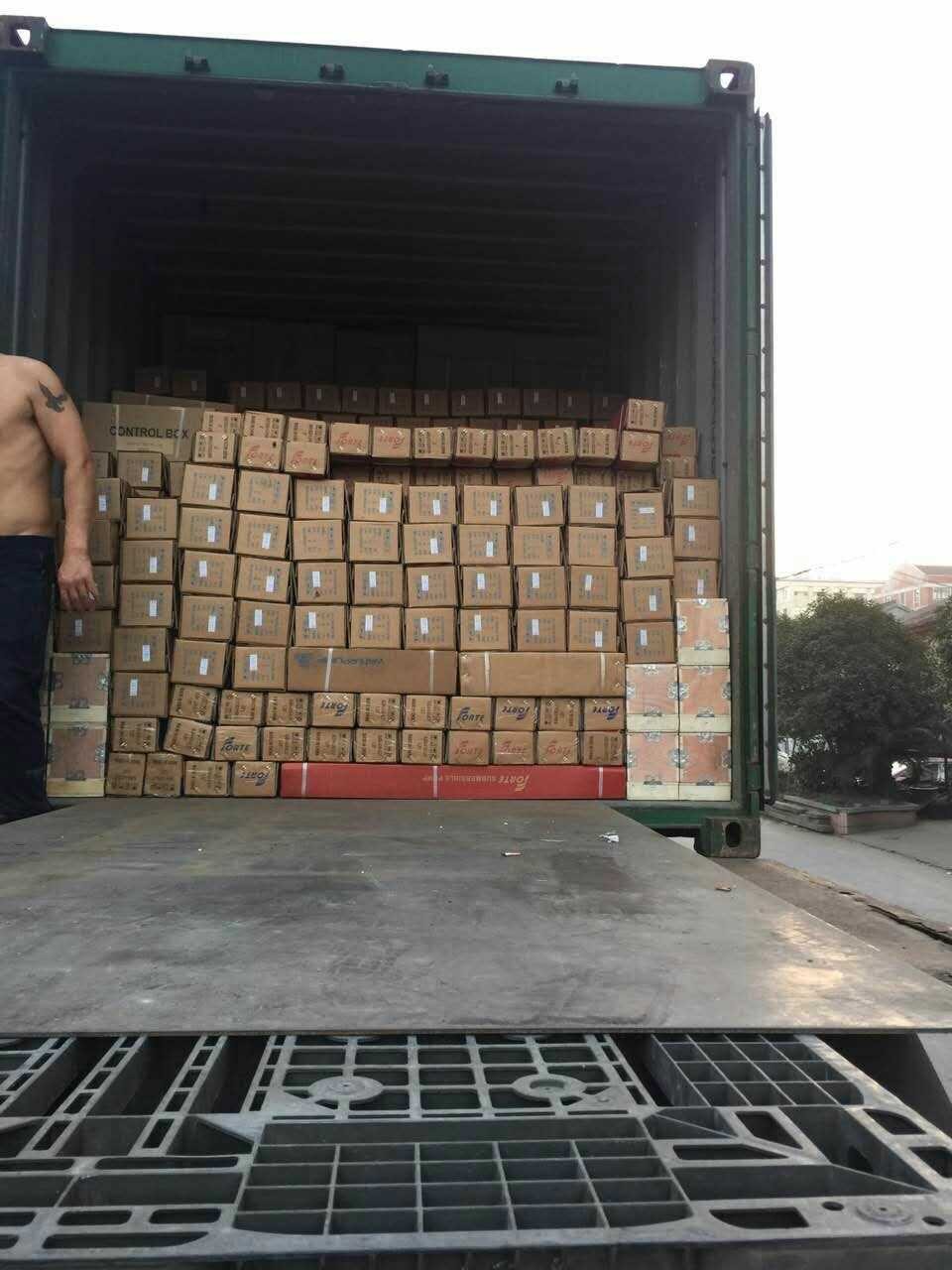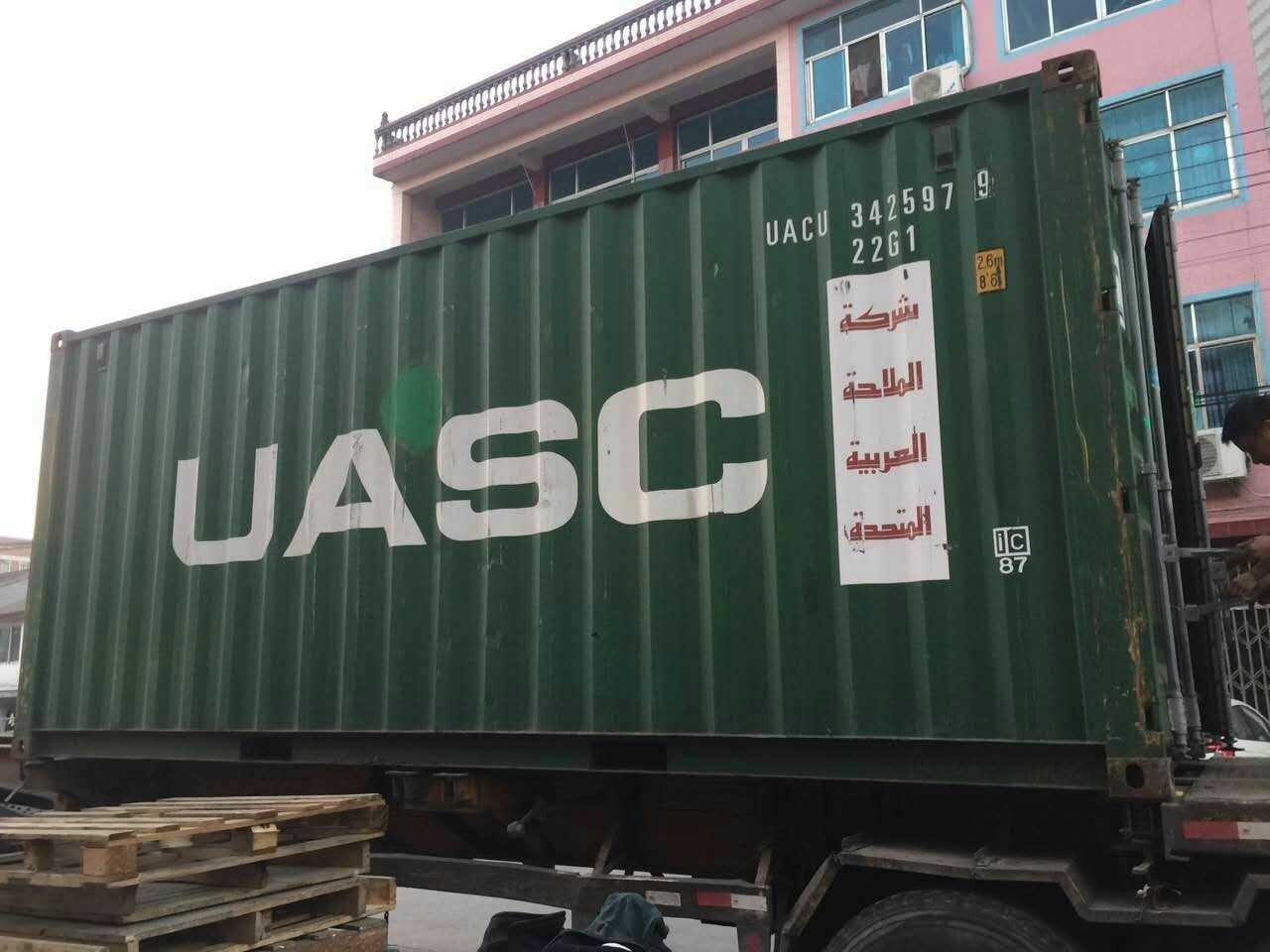 In order to cater to the peak sales season, our company also have special offer in March that if you pay to our alibaba account then, we will give you extra 5 % discount.
Welcome to inquiry now my dear friends, DIFFUL DC solar pumps are with cheap price and best quality.
If you are interested in our solar pumps or deep well submersible pumps, please contact with me
E-mail/Skype:sales05@diffulpump.com
Tel/WhatsApp:+86 15058288607
Subscribe to the Molotok mailing list to receive updates on new arrivals, special offers and other discount information.