DIFFUL pump, Your Profit Source.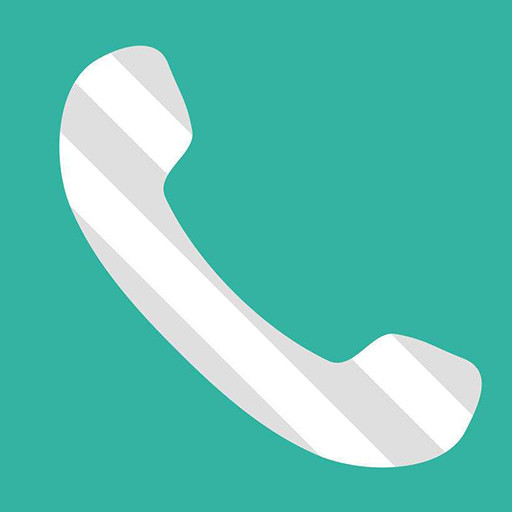 +86-18858098438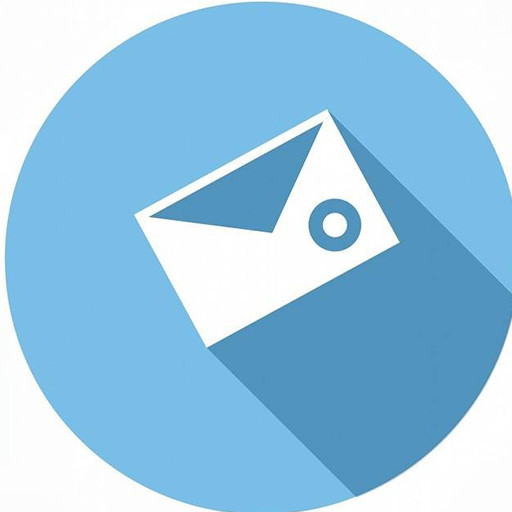 sales02@diffulpump.com
Chinese Happiness we call it "福"
The origin of Chinese "福"
when in Chinese New Year's Eve, on the door of every household, will be posted by "福", usually we use upside-down "福" which means praying for "福" comes into household.

Posting "福" to show blessing and best wishes in New year. Gradually, it becomes the traditional custom in Chinese nation. The formation of this custom has an interesting story.
According to legend, during the ming period, in the fifteenth day of the first month of lunar year, zhu yuanzhang travel incognito to folk.He came to a small town, they saw many people are watching a cartoon.He squeezed into
the crowd a look.See picture shows a woman with big watermelon, barefoot mean to make fun of HuaiXi women's feet.Zhu yuanzhang after much unhappiness in the heart, think villagers in queen laughed at his feet, because
the queen's horse is HuaiXi RenShi.He will not quit the crowd, the memorization in mind.Back to the palace, sergeant council to investigate: cartoon made by whom?Who went to watch?Write down the name and address, didn't
go to participate in laughing, in his home with an "福" word, after a few days, sergeant went didn't stick "福" word people tag in the home.From then on, people on New Year's eve, in his own home with an "f" word, say is well-
behaved docile subjects of the emperor.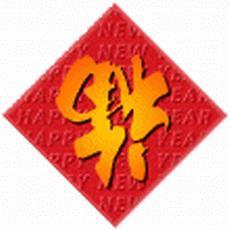 Subscribe to the Molotok mailing list to receive updates on new arrivals, special offers and other discount information.