DIFFUL pump, Your Profit Source.

+86-18858098438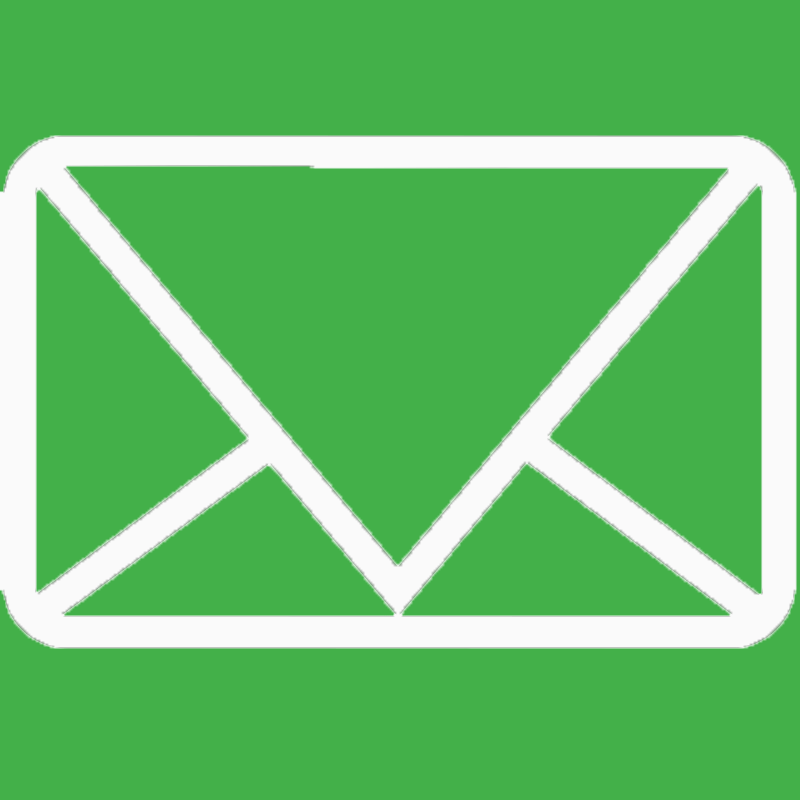 sales02@diffulpump.com
To deal with the European standard pump parts, one day to visit our factory
Three months ago, i received an inquiry from an Italy customer.
After quotation and confirmation, i got his credit . But for his requirements, he wants to purchase spare parts from us. Of course, we can supply, but to reduce his cost and save the delivery time, we suggested to buy a whole pump would be better for them
After negotiation, we reached an agreement of the whole pump.
Two days later, he placed an sample order, and we send the sample with all of efforts, but unfortunately, it can not meet his satisfaction.
As a green hand of foreign trade, i really don't know the standard in their country, and what kind of quality they need, So, what i have send the sample was called "Poor stuff" by them and rejected.
In order to meet their requirement, and reach the standard in their country, i went to our factory in Wenling to discuss with our boss and cast about for dealing with this issue.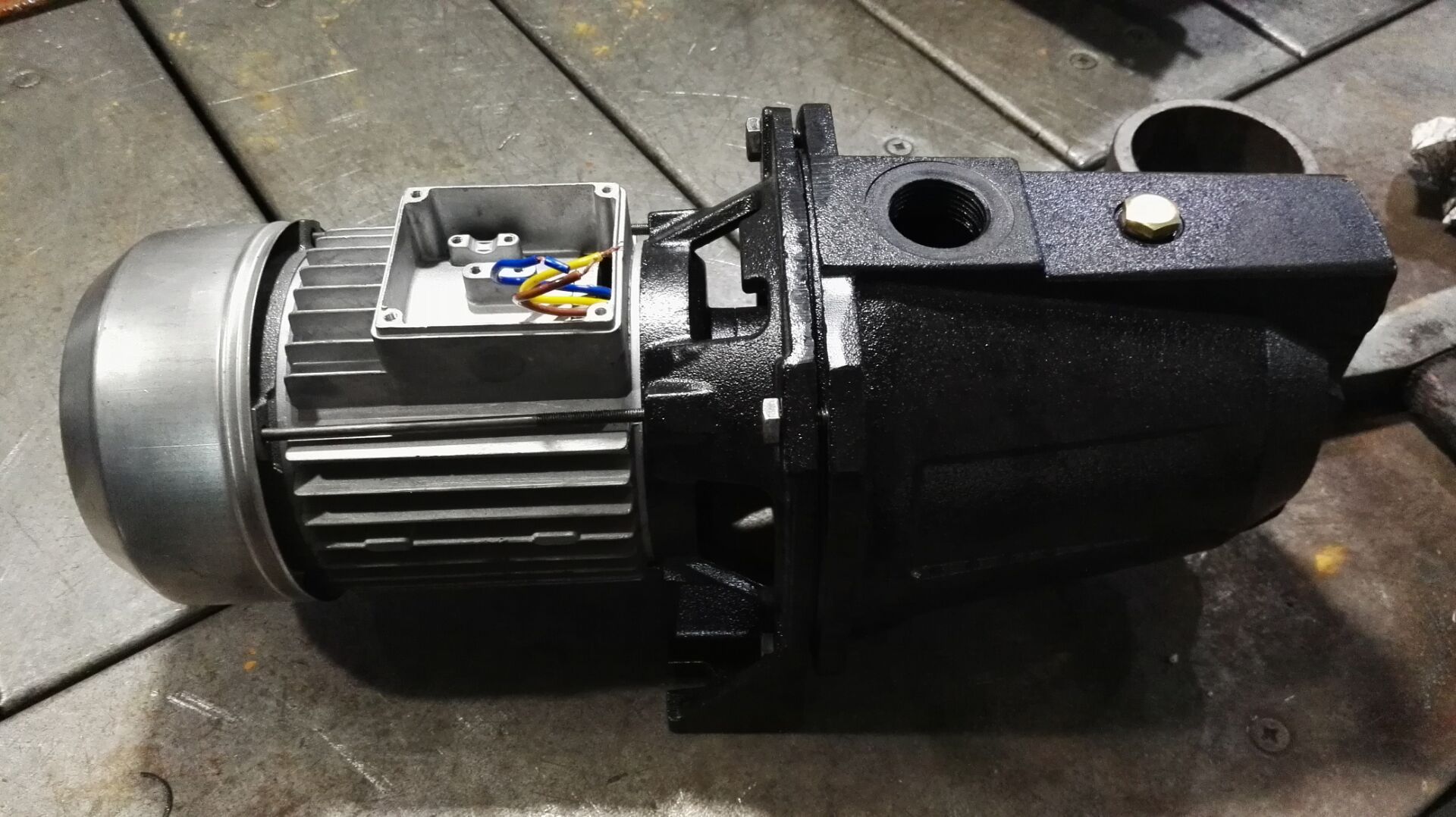 High quality surface water pump with European standard. More weighty than normal pump, all the spare parts should be disposed by pickling and electrophoresis. Besides, stainless steel shaft and red copper impeller should be equipped
If you are interested in this type of European standard JET-100L, please do not hesitate to contact us.
Any questions or requirements please contact with me directly.
E-mail/Skype: sales05@diffulpump.com
WhatsApp/Tel: +86 15058288607
Wechat: diffulsales01
Subscribe to the Molotok mailing list to receive updates on new arrivals, special offers and other discount information.