DIFFUL pump, Your Profit Source.

+86-18858098438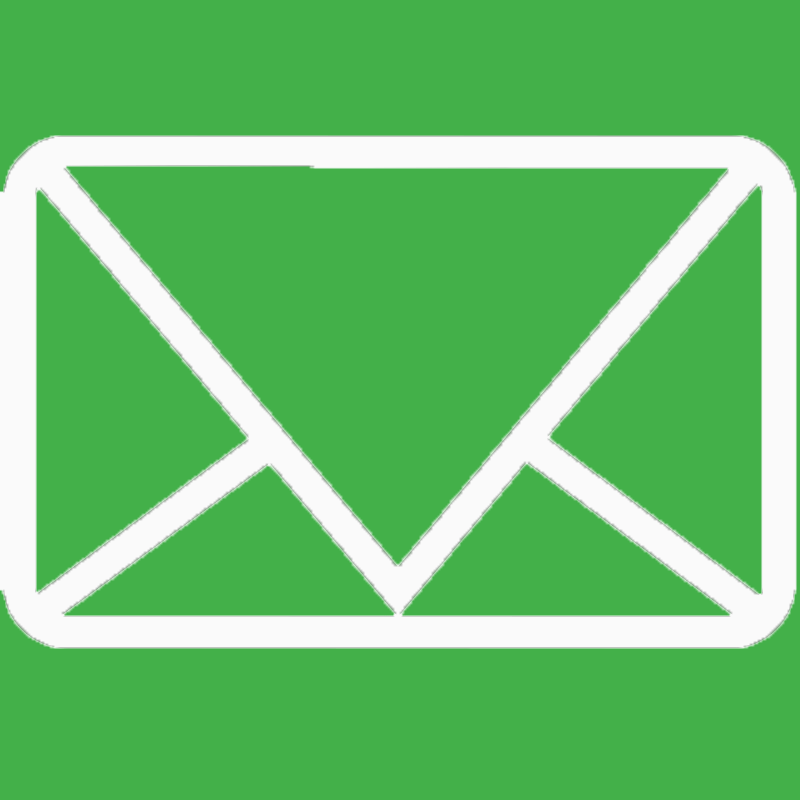 sales02@diffulpump.com
The difference between DIFFUL solar submersible pump and other low-cost DC submersible pumps
The prices of solar water pumps vary widely, and we need to make serious comparisons when choosing. What are the biggest differences between DIFFUL solar submersible pumps compared to some low-cost solar submersible pumps?
1. The DIFFUL solar submersible pump uses a permanent magnet DC brushless synchronous motor. Compared with ordinary brush motor, it can greatly improve work efficiency and save energy.
2. With controller. With protection pump motor, high voltage, low pressure, over current, high temperature protection, the pump is not easy to damage.
Therefore, the DIFFUL solar submersible pump has the advantages of high efficiency and long service life of the pump.
For more details please contact us:
E-mail/Skype:sales05@diffulpump.com
Tel/WhatsApp:+86 15058288607
Wechat:diffulsales01
Subscribe to the Molotok mailing list to receive updates on new arrivals, special offers and other discount information.