DIFFUL pump, Your Profit Source.

+86-18858098438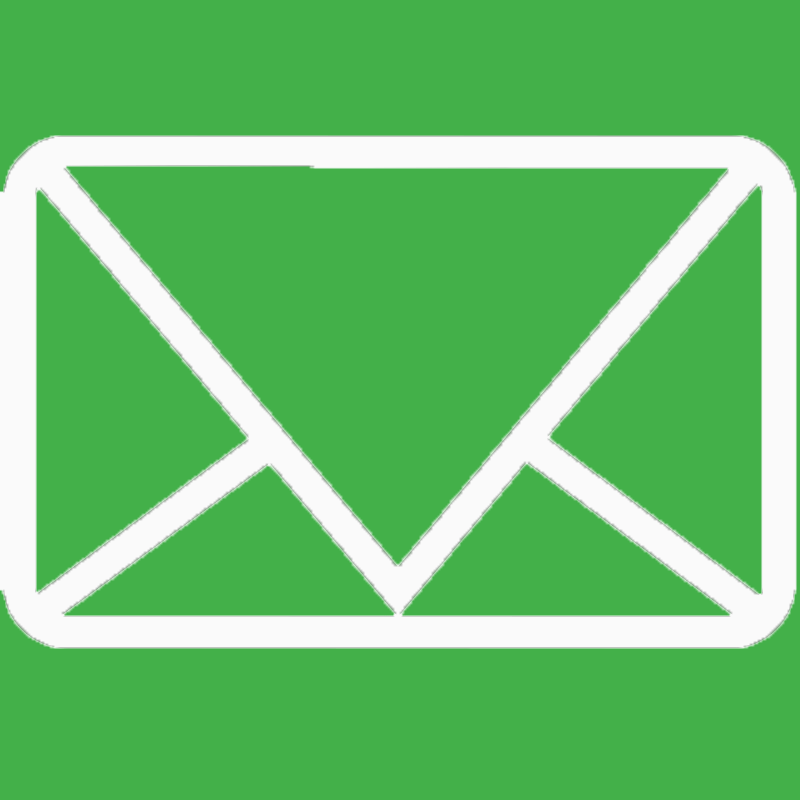 sales02@diffulpump.com
What do you mean by flow rate or discharge rate (capacity of the pump) ?
Update Time:2017-12-04
The flow rate is the same to the discharge rate which means the max liters of the water should be pumped per hour.
Subscribe to the Molotok mailing list to receive updates on new arrivals, special offers and other discount information.