DIFFUL pump, Your Profit Source.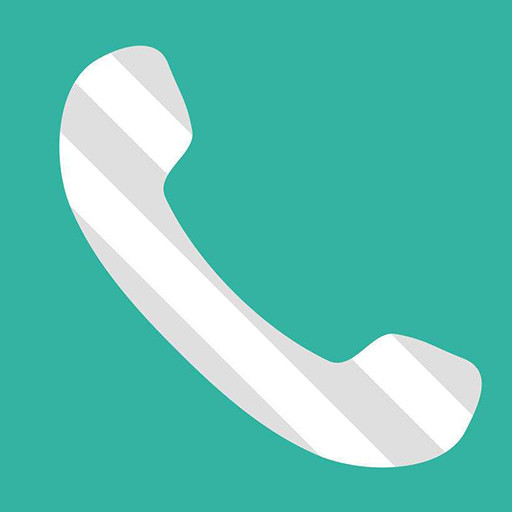 +86-18858098438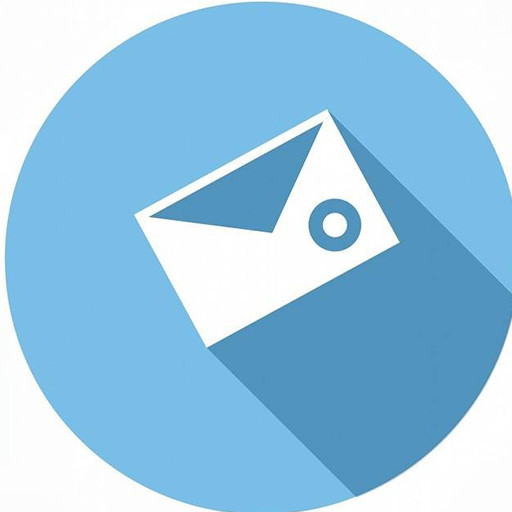 sales02@diffulpump.com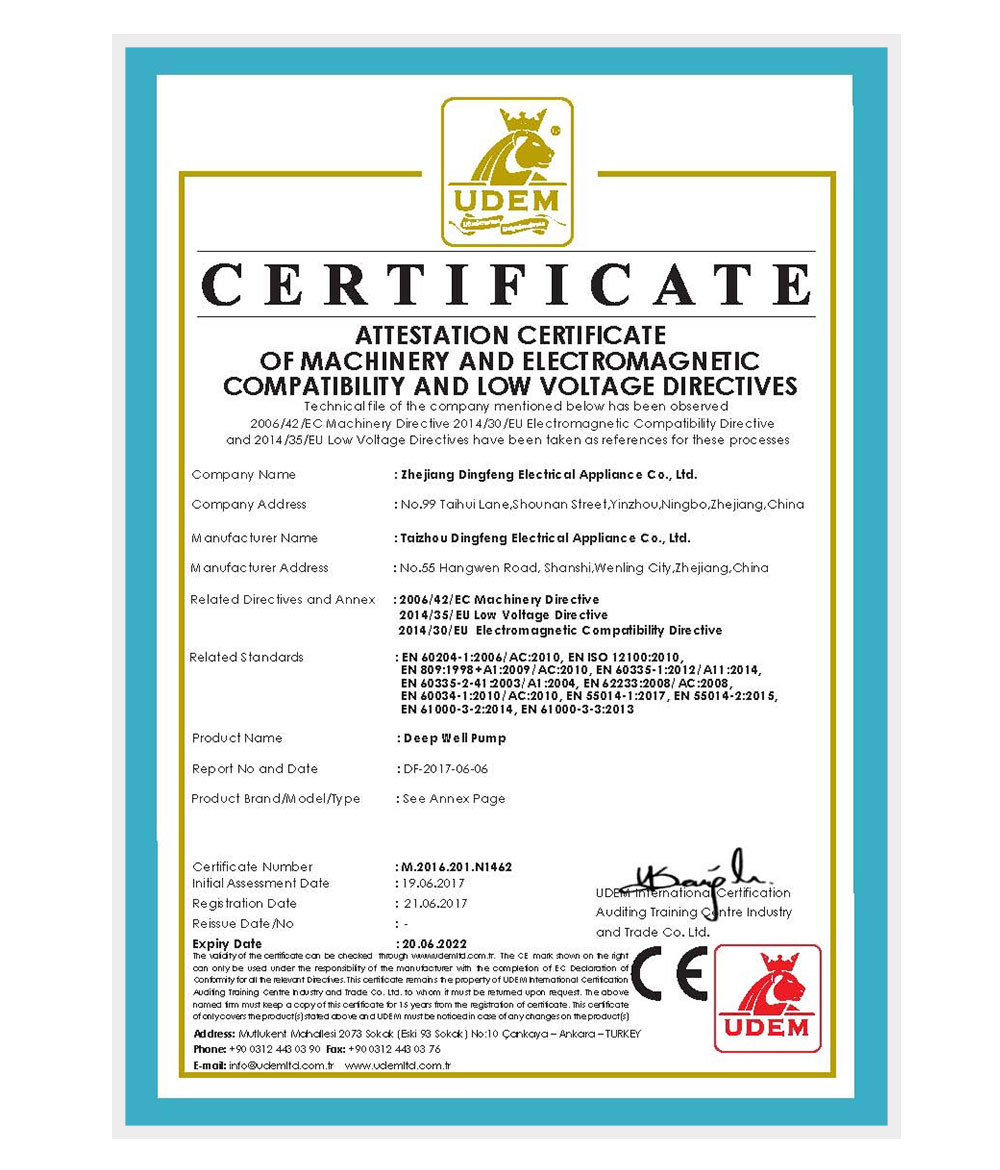 CE
Para ventas y producción de bombas de pozos profundos.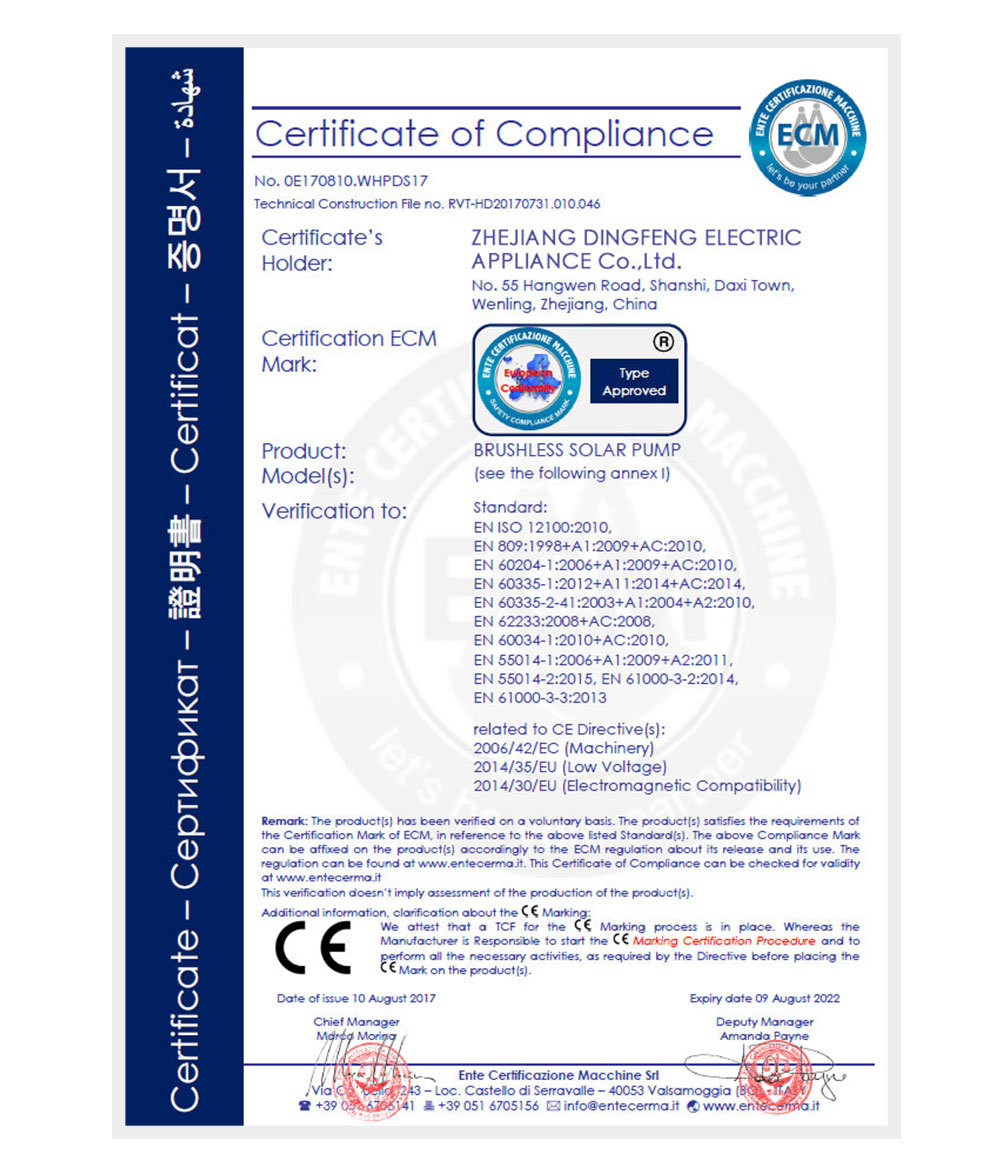 CE
Para la venta y producción de bombas solares.
Certificados de Servicios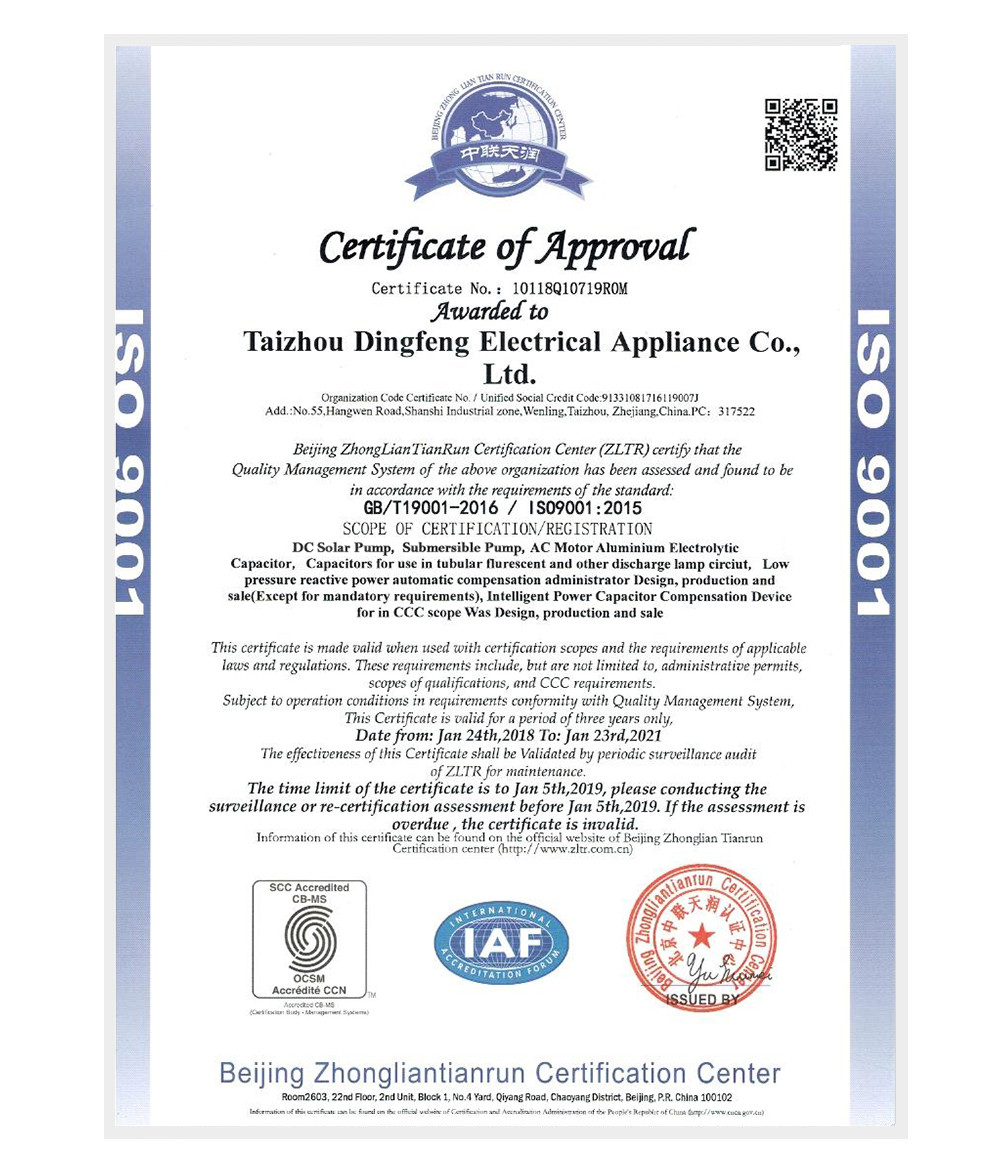 Todos pasaron las empresas de certificación ISO9001, en la gestión
La integración del sistema ha alcanzado el estándar internacional, demuestra que
La empresa puede continuar proporcionando constantemente las expectativas de los clientes.
y satisfacción de productos calificados.
Subscribe to the Molotok mailing list to receive updates on new arrivals, special offers and other discount information.