DIFFUL pump, Your Profit Source.

+86-18858098438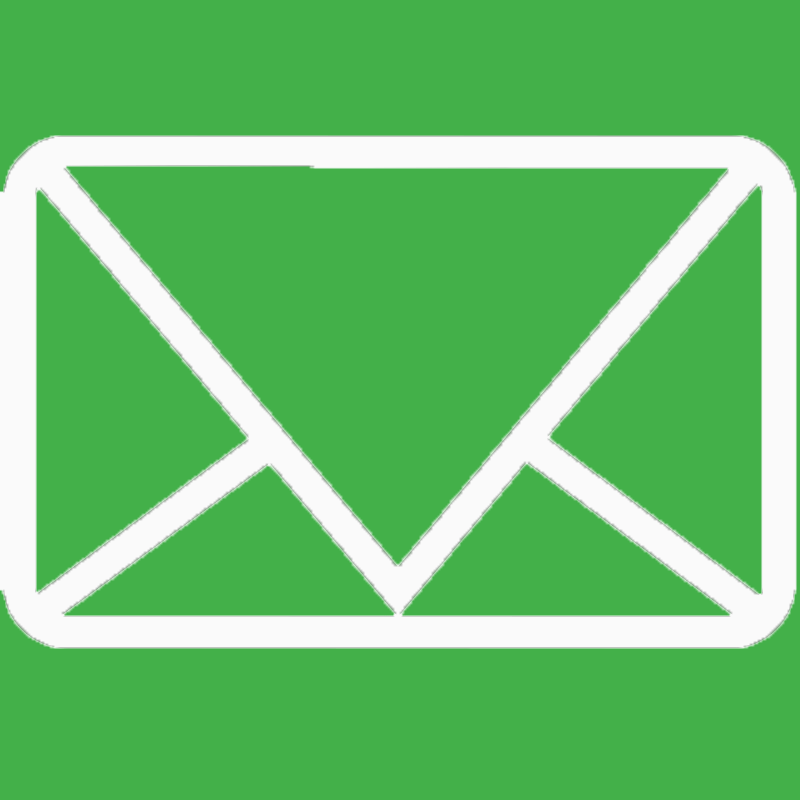 sales02@diffulpump.com
Asia-References in Malaysia
SUBMERSIBLE PUMPING SYSTEM
3 INCH DC BRUSHLESS SCREW SOLAR PUMP
The Malaysia customer purchased solar submersible pumps for household water and small-area orchard irrigation. According to customer needs, DIFFUL salesmen recommended a 3-inch stainless steel screw pump. Compared with other solar deep well pumps, this stainless steel screw pump is more cost-effective and can achieve a higher lift. This stainless steel screw pump can meet the needs of customers while reducing costs for customers.
This solar submersible pump only needs to be equipped with two 300W solar panels to work properly.
Customer evaluation: The pump is use well.
● Location: Malaysia
● Model: 3DSS1.7-109-48-500
● Max head: 109 m
● Max flow: 1.7 m³/h
● Power: 500 W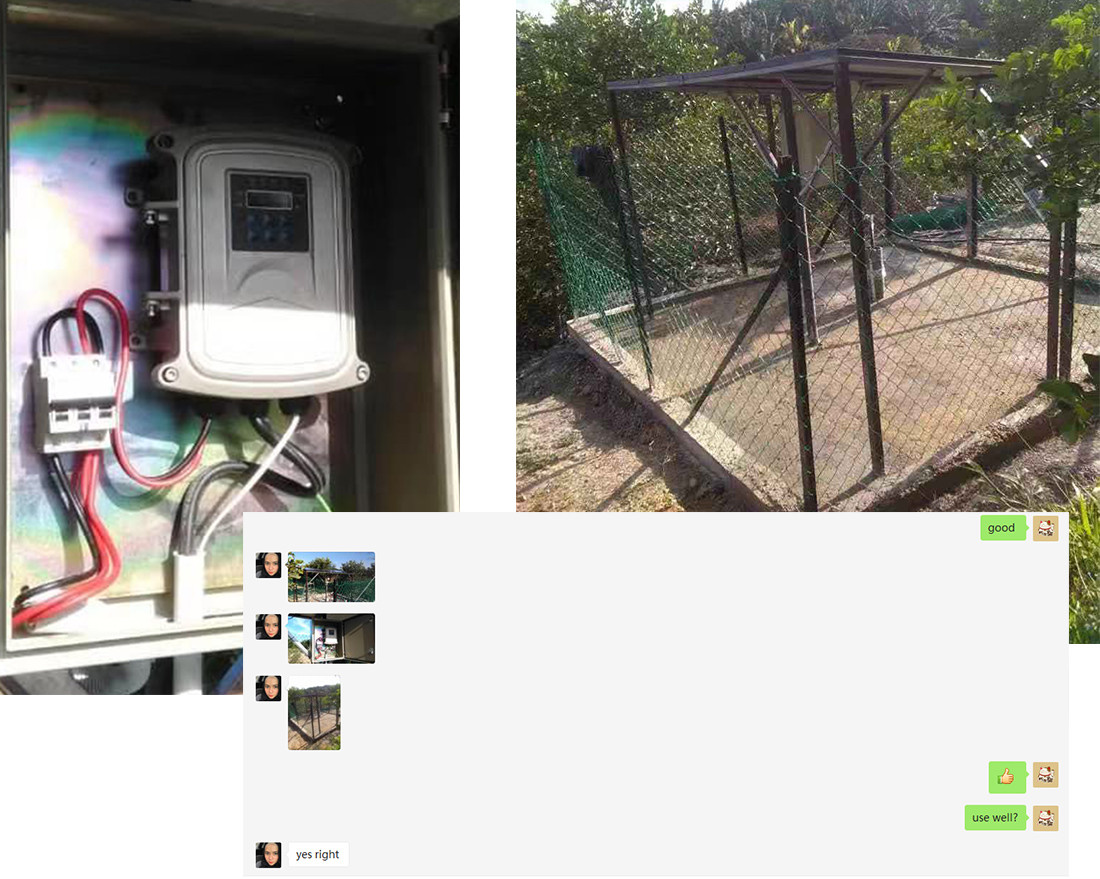 Subscribe to the Molotok mailing list to receive updates on new arrivals, special offers and other discount information.