DIFFUL pump, Your Profit Source.

+86-18858098438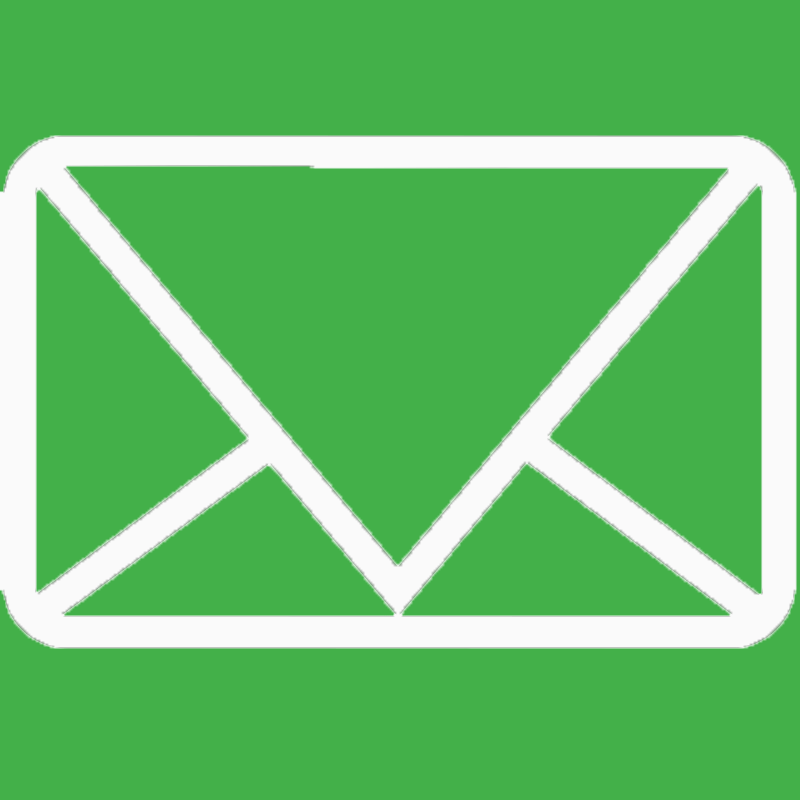 sales02@diffulpump.com
2016 Dingfeng electrical appliance company annual meeting in Ningbo
31th December 2016, the final day of 2016. Zhejiang dingfeng electrical appliance company held an annual meeting in Ningbo.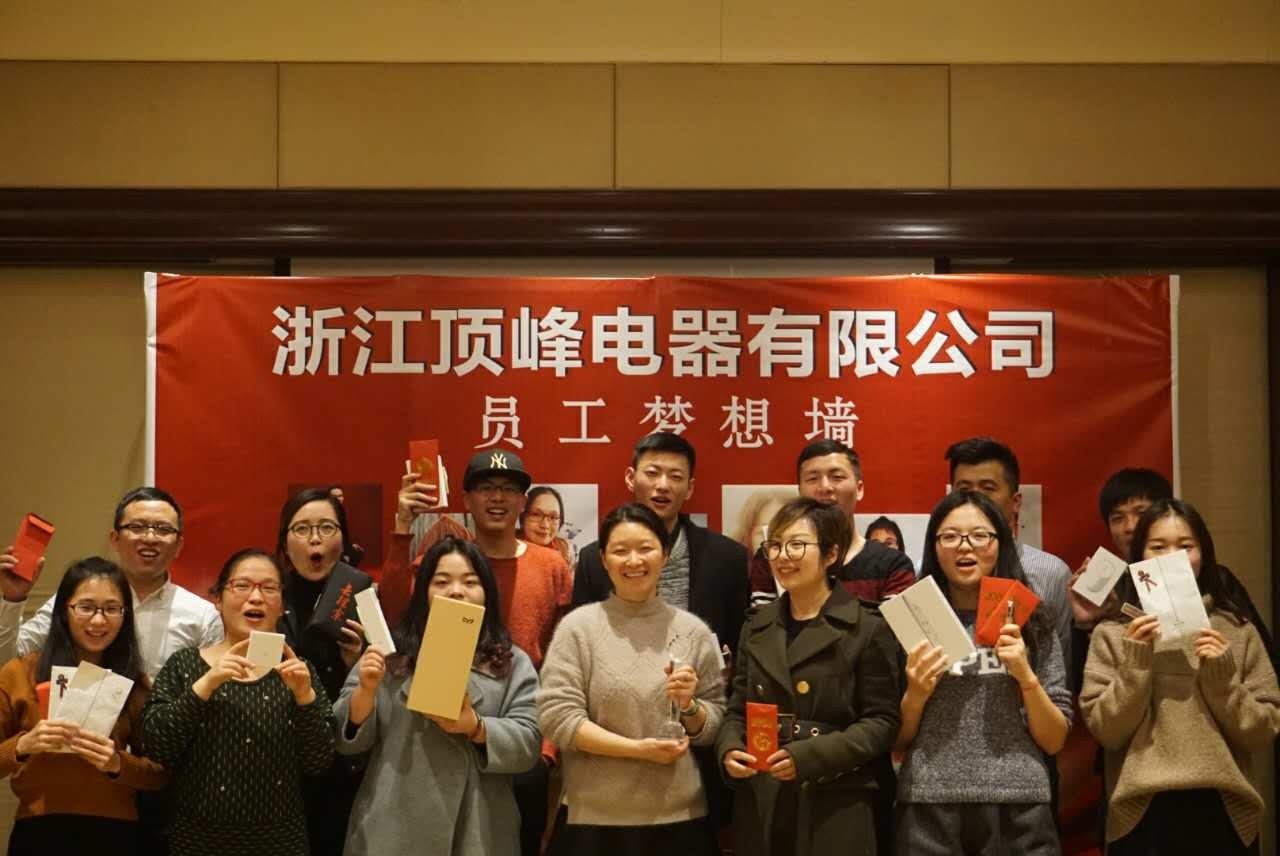 This is the first gathering for both staff from ningbo branch and taizhou headquarters. This meeting can be divided in to three parts:
At first, each of us came to share what have happened in the past one year in the type of PPT, then we voted the most popular one who will win the first prize.
Then, we play games together and the winner will have a chance to draw by lot to select an award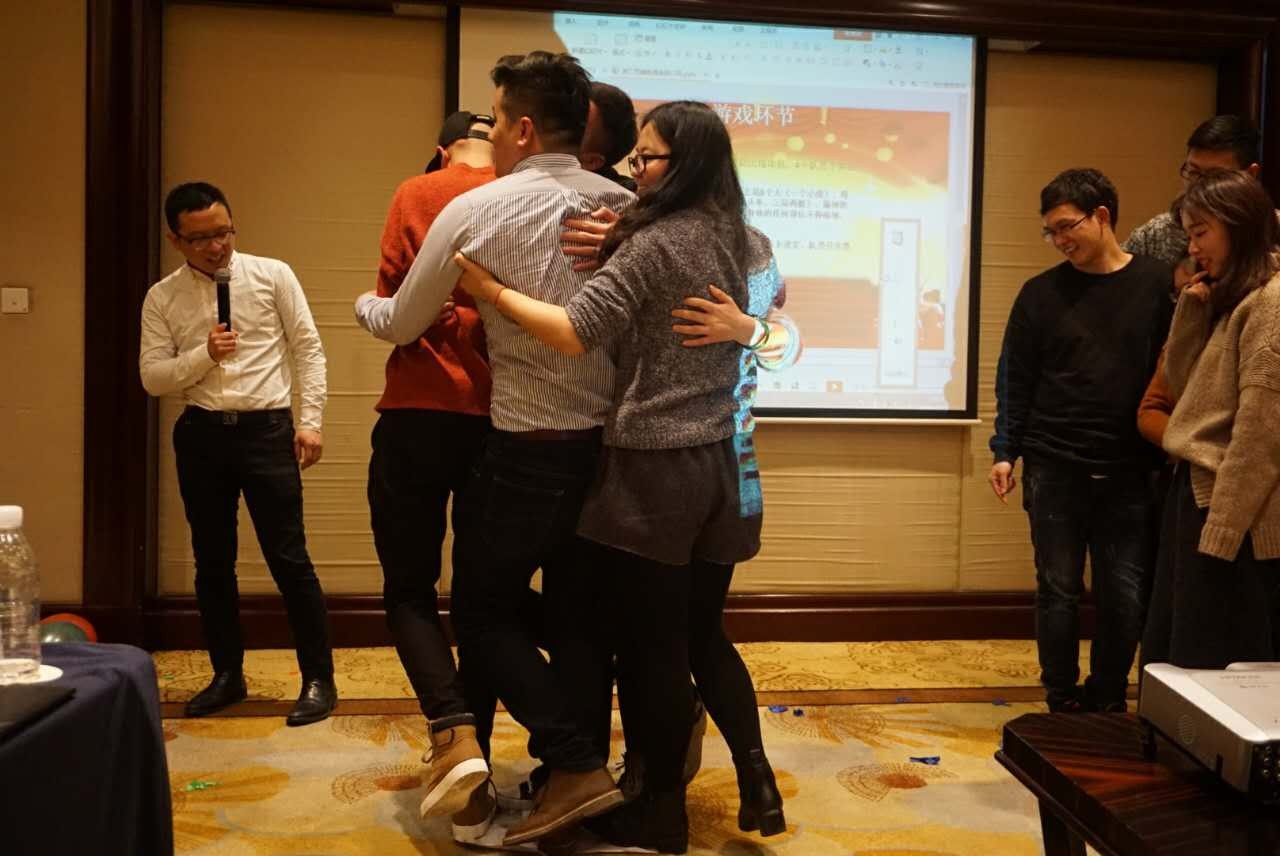 After game, our boss gave the prize presentation for the winners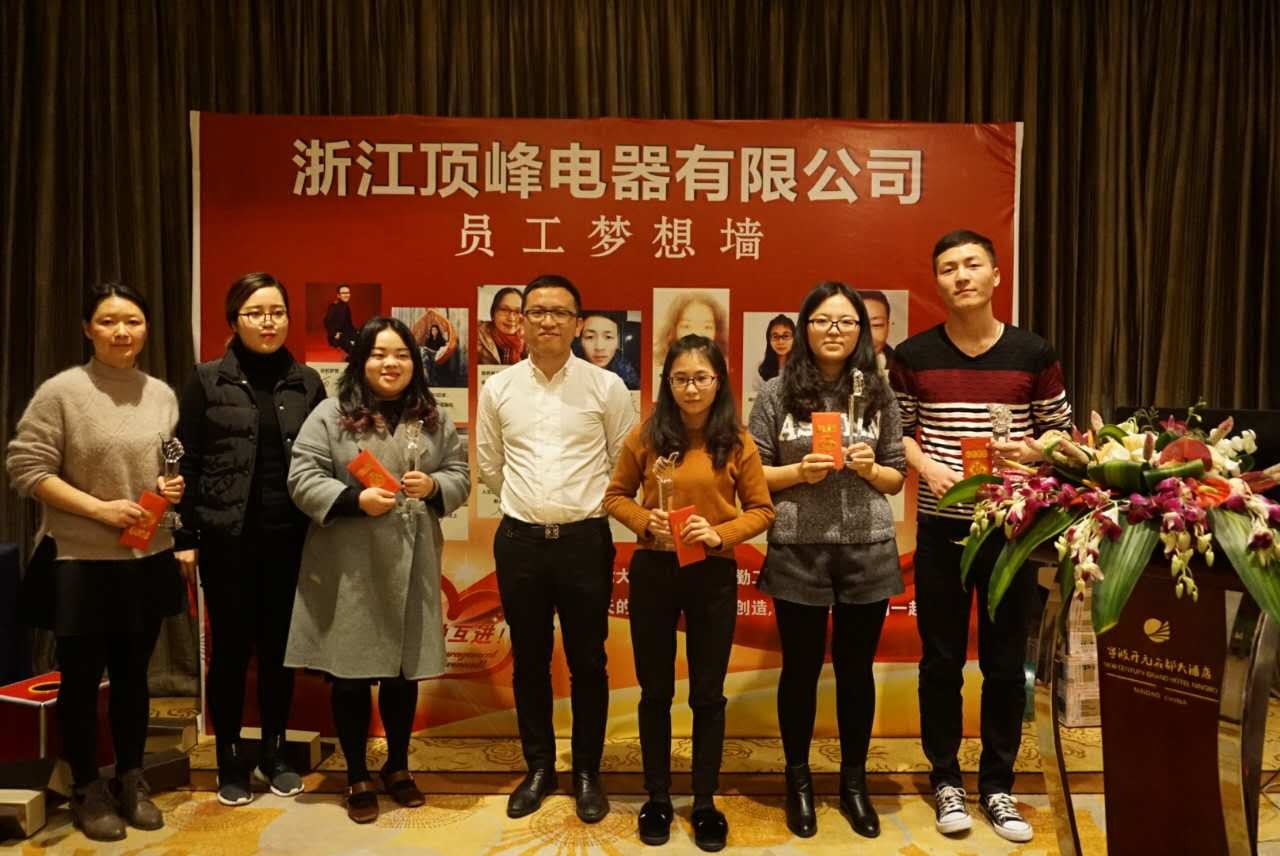 Subscribe to the Molotok mailing list to receive updates on new arrivals, special offers and other discount information.