DIFFUL pump, Your Profit Source.

+86-18858098438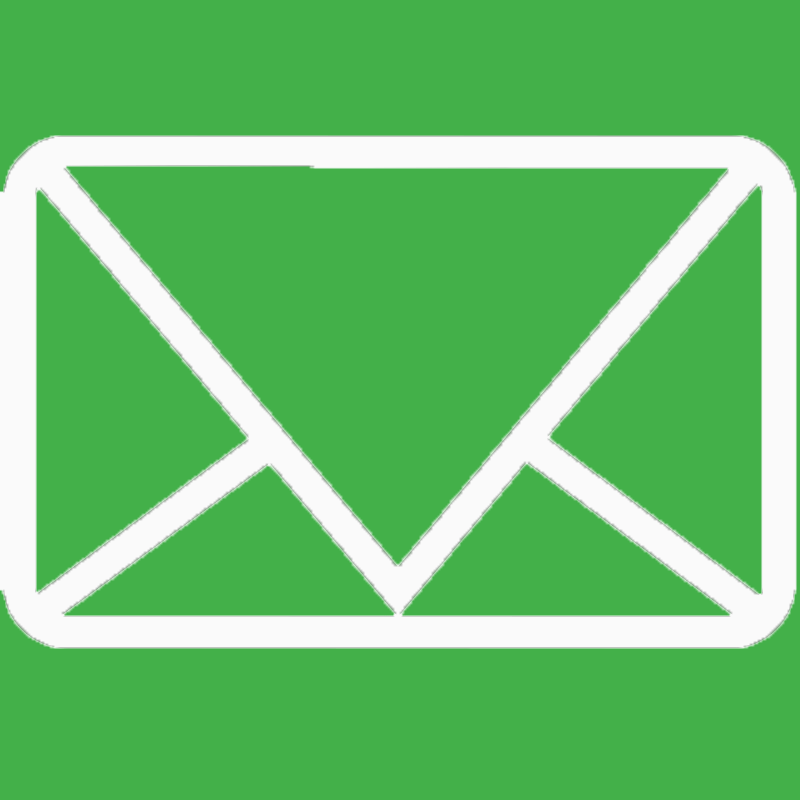 sales02@diffulpump.com
Dingfeng jet pump are suitable for pumping clean water and fluids which are not chemically aggressive to the pump components .Dingfeng jet pump are extremely reliable ,economical and simple to use ,being particularly suitable for domestic applications such as the automatic distribution of water from small and medium-sized surge tanks,watering gardens,etc.These pumps should be installed in a covered area,protected against the weather .N.B,it is always advisable to install a foot valve or non-retum valve on the suction opening.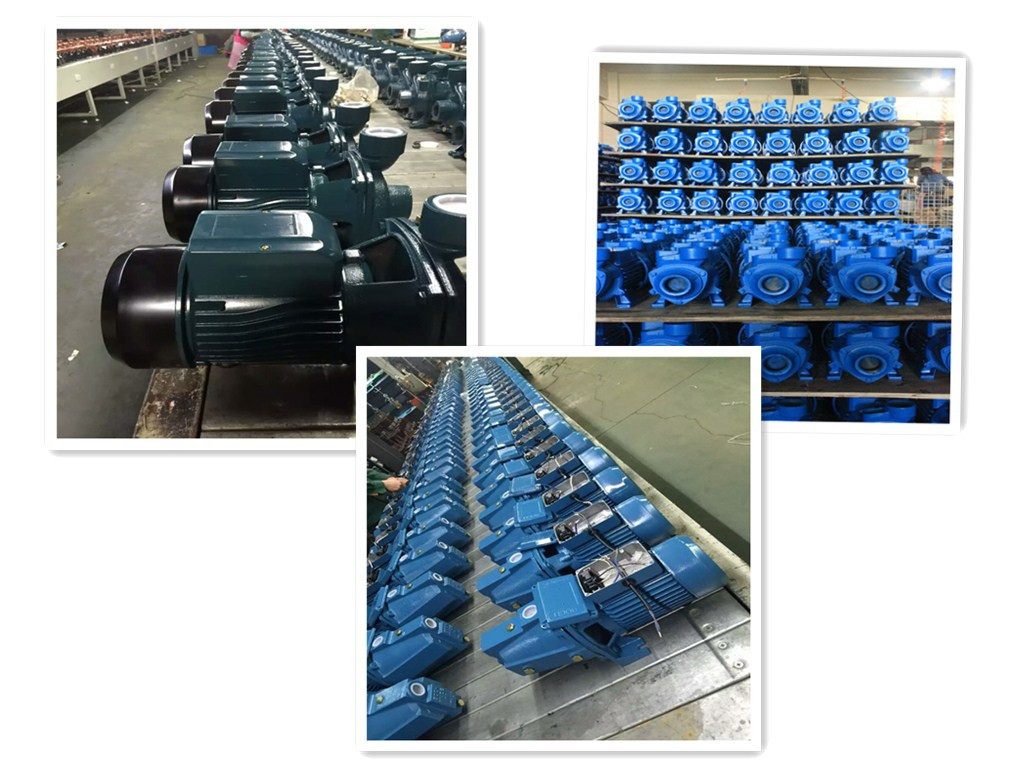 If you have any question of our company or our pump,please contact us
Foreign Trade:Vicky Zheng
Mobile:+86 15058289237
Tel:0086-574-88034090
Fax:0086-574-87111961
E-mail:sales03@diffulpump.com
QQ:3452309732
Facebook:15058289237
Skype:sales03@diffulpump.com
Subscribe to the Molotok mailing list to receive updates on new arrivals, special offers and other discount information.