DIFFUL pump, Your Profit Source.

+86-18858098438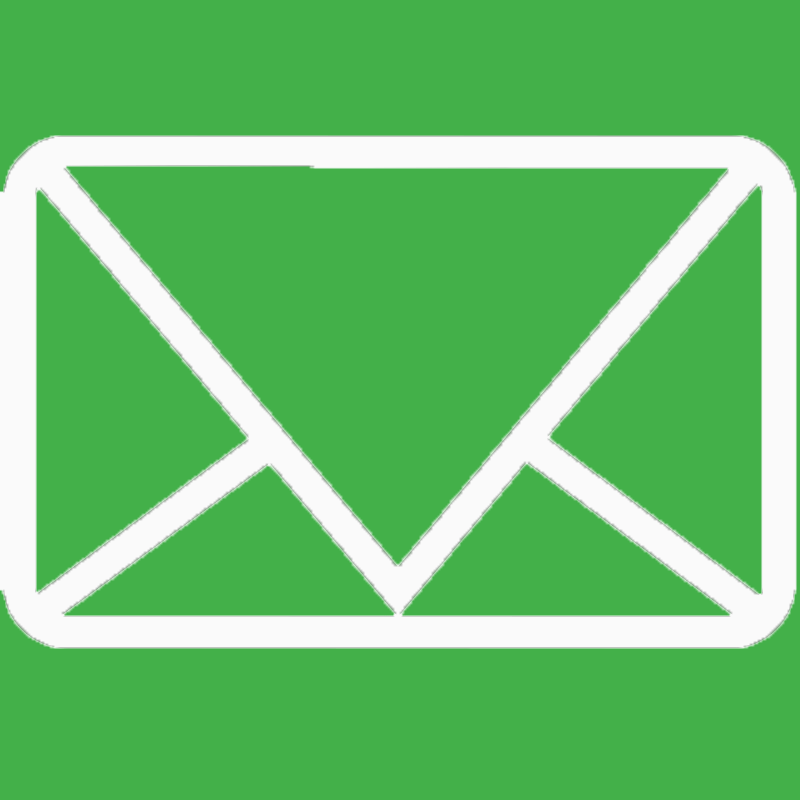 sales02@diffulpump.com
HIGH SPEED DEEP WELL PUMP
Dingfeng developed a new generation high speed and high efficiency well pump,equipped with high speed and high efficiency DC brushless motor or high efficiency AC synchronous motor as the source of power.The characteristics are energy saving ,high efficiency and complete.It's a new generation electromechanical integration well pump,also is the most advanced well used pump in the world.
Our pump can be powered bu AC,DC and solar.If connected to solar panels,then it can be solar pump.Our successfully developed solar pumps can change frequency automaticlly .Input power can switch between solar and AC power automaticaly .Solar power can be fully used,which is more advantage than other solar pumps working in MPPT. Power can range from hundreds watt,efficiency of our pump is at least 20% higher than other pumps.
This pump is mainly used for all kinds of water supply and drainage,fountain,solar system and all of other field requires deep well ,widely used in industry ,agriculture and all kinds of water process.This pump has obvious advantage especially for those request high pump head and big power.It's a new generation electromechanical well pump ,and it would be the future direction of deep well pump development.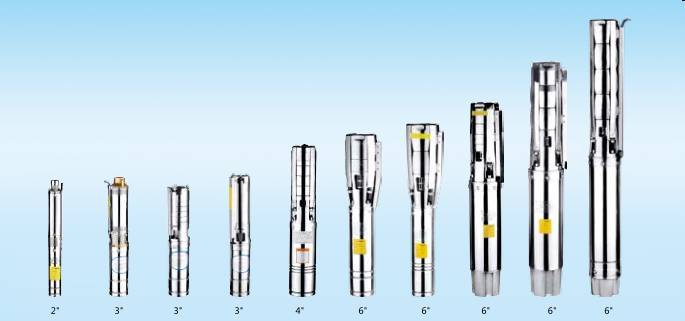 Subscribe to the Molotok mailing list to receive updates on new arrivals, special offers and other discount information.