DIFFUL pump, Your Profit Source.

+86-18858098438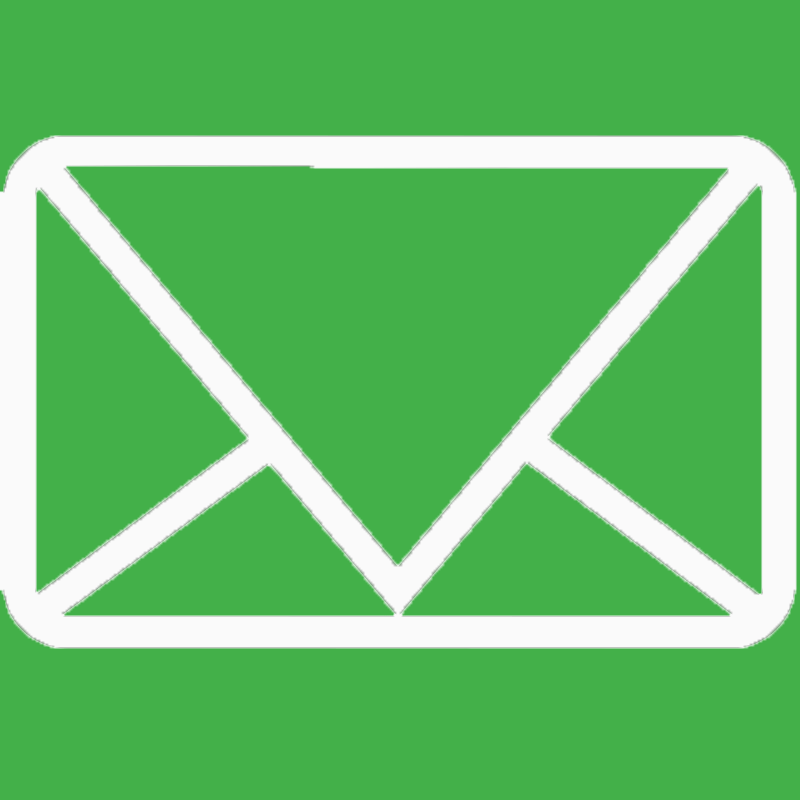 sales02@diffulpump.com
NEW PRODUCT OF LOW PRESSURE SOLAR PUMP
Recently,our company have got a new product---solar pump of low pressure.
The advantage as the following:
1.Permanent magnet brushless synchronous motor: The efficiency is improved by 15%-20%; Save energy; Reduce the consumption of solar panels.
2.321 S/S motor shaft; 304 S/S pump shaft.
3.304 S/S impeller; 304 S/S oil cylinder.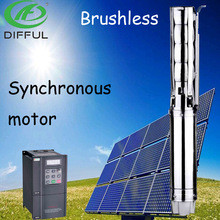 4.Japanese NSK bearing.
5.Alloy mechanical seal: Longer working life and high reliability.
6.Intelligent water shortage protection: The pump stops working automatically when there is no water in the well, and automatically start working 30 minutes later.
7.Controller:
(1)MPPT function, the solar power utilization rate is higher.
(2)Automatic charging function for battery (12V/24V/48V/96V controller): Guarantee the pump normally working, meanwhile charge the battery; And when there is no sunshine, the battery can make the pump continuously working.
(3)LED displays the power, voltage, current, speed etc working condition.
(4)Frequency conversion function: It can automatically run with frequency conversion according to the solar power, and user also can change the speed of pump manually.
(5)Automatically start and stop working.
(6)Water proof and leak-proof: Double seal effect.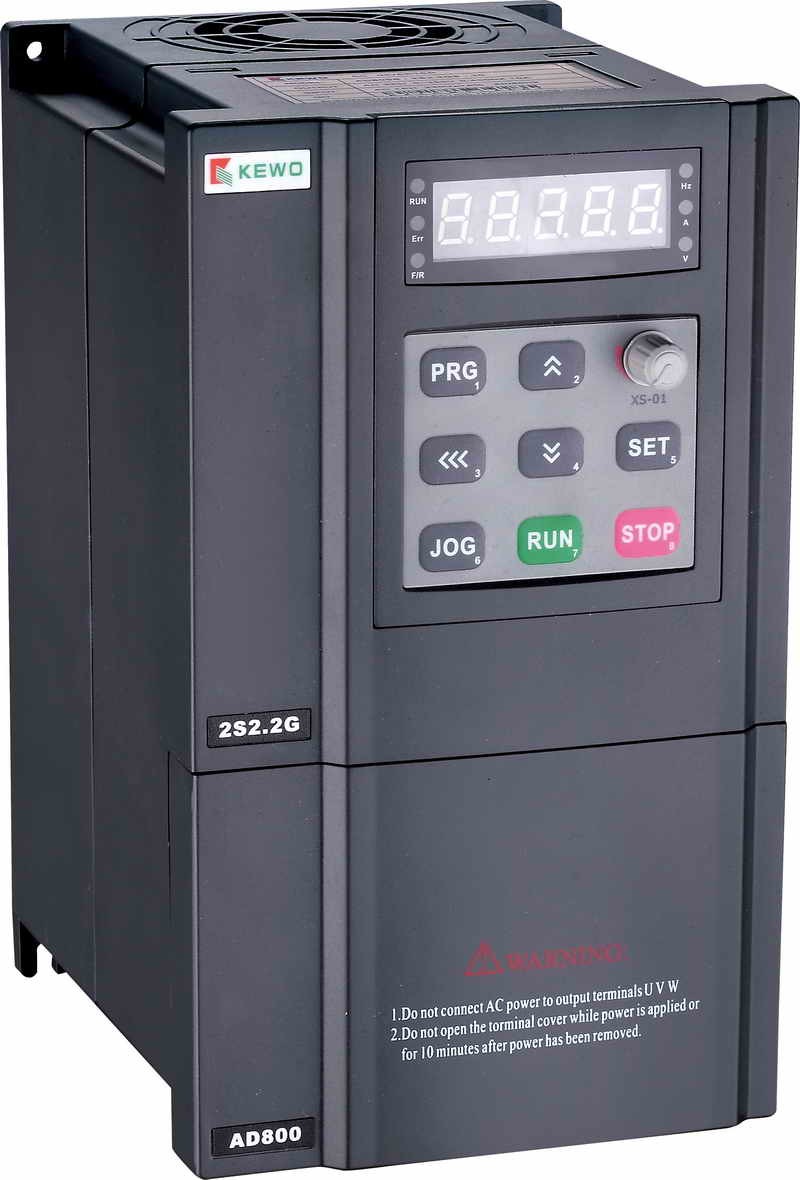 (7)Excellent thermostability: Withstand 850C high temperature.
(8)Soft start: No impulse current, protect the pump motor.
(9)High voltage/Low voltage protection, Over-current/Over-load protection, the winding won't be burned.
8.The first 2inch brushless solar water pump manufacturer, small volume, excellent performance.
9.High synchronous motor power density, the weight and volume of the same power pump is smaller than other factory, it is easy to take.
10.3 years warranty.
If you have any question of our company or our pump,please contact us
Foreign Trade:Vicky Zheng
Mobile:+86 15058289237
Tel:0086-05748803490
Fax:0086-574-87111961
E-mail:sales03@diffulpump.com
QQ:3452309732
Facebook:15058289237
Skype:sales03@diffulpump.com

Subscribe to the Molotok mailing list to receive updates on new arrivals, special offers and other discount information.