DIFFUL pump, Your Profit Source.

+86-18858098438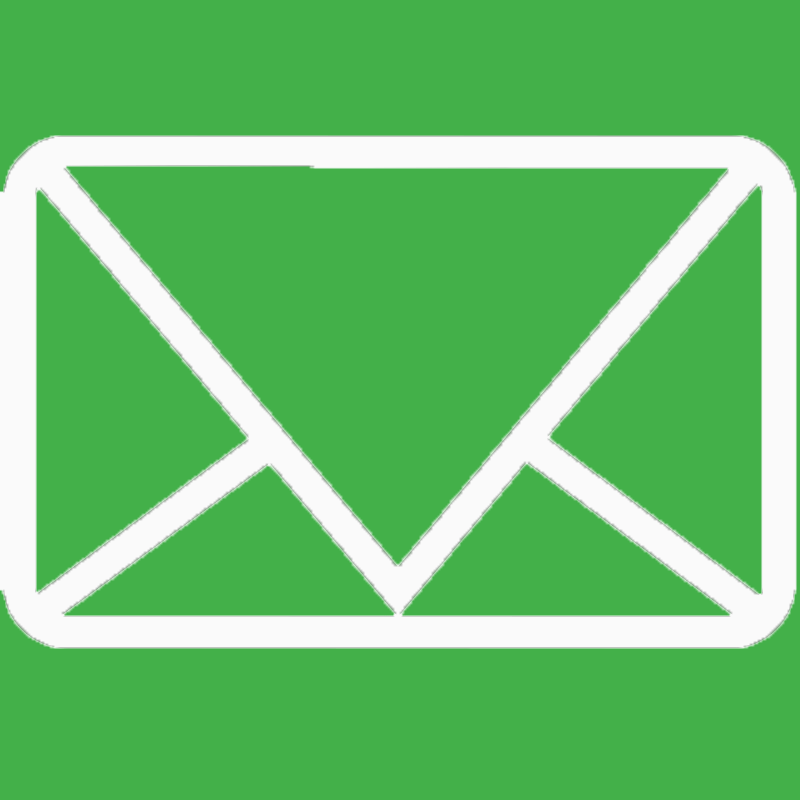 sales02@diffulpump.com
Can DIFFUL solar pumps be used for corrosive liquids?
DIFFUL solar pumps cannot be used for corrosive liquids. DIFFUL solar submersible pumps are generally used for deep well water extraction and can only be used in clean water. If a DIFFUL solar pump is used for corrosive liquids, it will be extremely vulnerable.
E-mail/Skype:sales05@diffulpump.com
Tel/WhatsApp:+86 15058288607
Wechat:diffulsales01
Subscribe to the Molotok mailing list to receive updates on new arrivals, special offers and other discount information.