DIFFUL pump, Your Profit Source.

+86-18858098438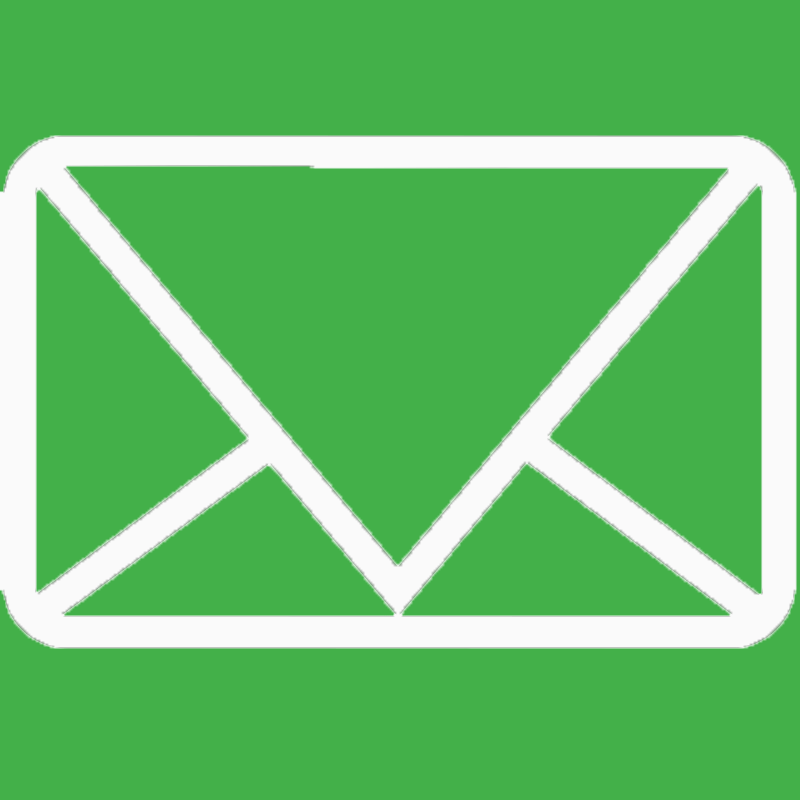 sales02@diffulpump.com
Who should install a pool pump?
A pool pump must be installed by a licensed or certified electrician or a qualified pool serviceman in accordance with the National Electrical Code and all applicable local codes and ordinances. Improper installation will create an electrical hazard which could result in death or serious injury to pool users, installers, or others due to electrical shock, and may also cause damage to property.
Subscribe to the Molotok mailing list to receive updates on new arrivals, special offers and other discount information.