DIFFUL pump, Your Profit Source.

+86-18858098438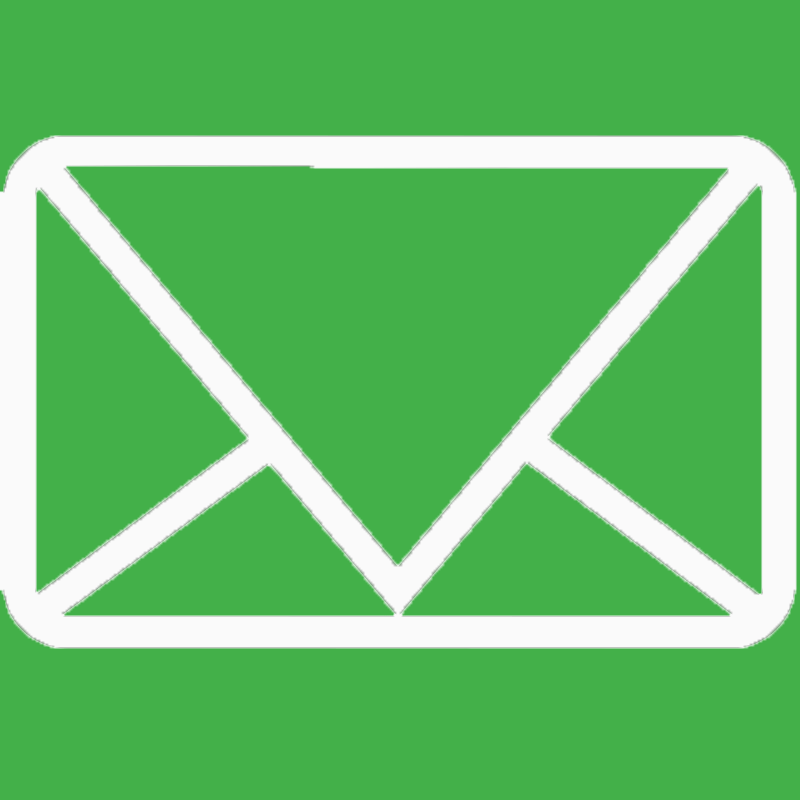 sales02@diffulpump.com
AC solar pump and DC solar pump is DIFFUL company
Our company is the manufacture specialized in AC and DC solar pumps, and featured with DC solar pumps. So it is much easier for us to make DC solar pumps, we have stock material. it is possible for us to offer sample of DC models. But AC solar pump is a bit different, it is much close to electrical pump. So the MOQ of 4inch AC type should be 50PCS and MOQ of 6inch AC type should be 20PCS
Subscribe to the Molotok mailing list to receive updates on new arrivals, special offers and other discount information.