DIFFUL pump, Your Profit Source.

+86-18858098438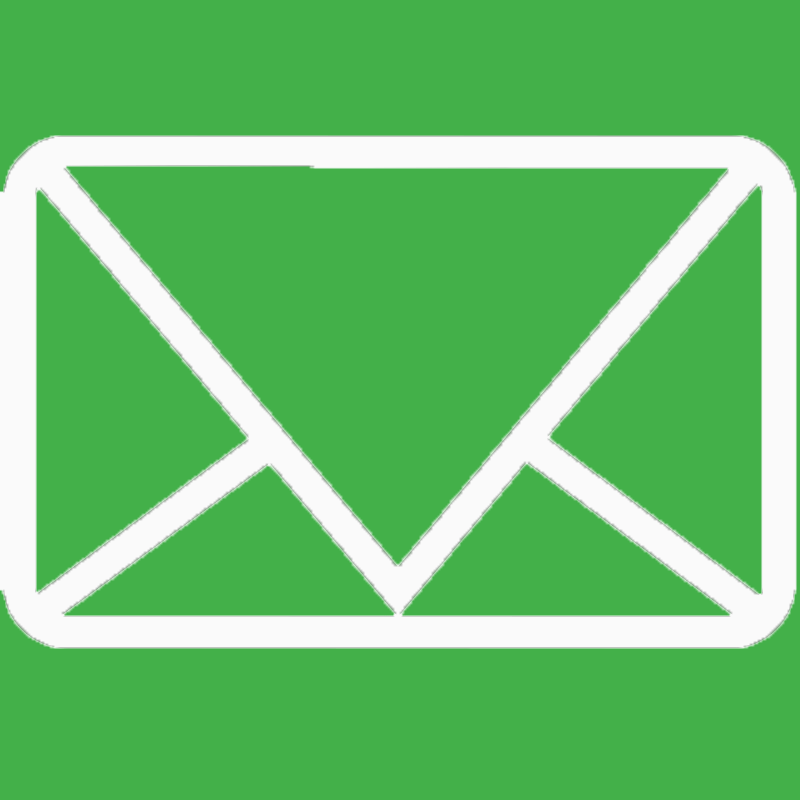 sales02@diffulpump.com
Can the speed of the solar pump be adjusted?
Update Time:2017-06-10
Yes, the 3rd Gen controllers come standard with a speed adjustment dial whereby you can reduce the speed of the motor if needed.
Subscribe to the Molotok mailing list to receive updates on new arrivals, special offers and other discount information.