DIFFUL pump, Your Profit Source.

+86-18858098438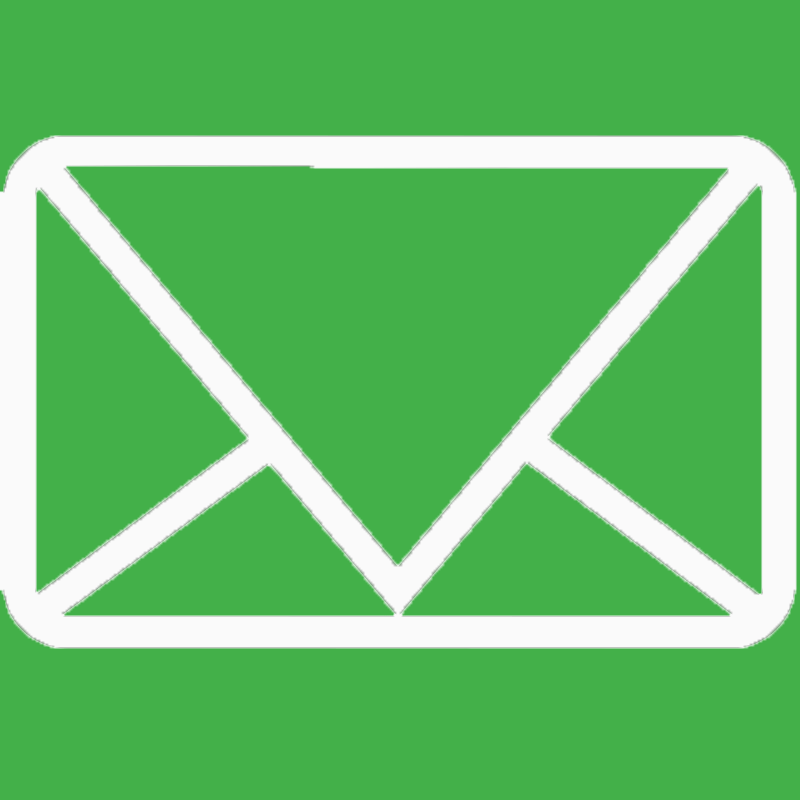 sales02@diffulpump.com
Can I run this pump off my existing solar installation?
Update Time:2017-06-01
It is possible to run the pump directly off of a battery bank. You will need to make sure that the voltage of the battery bank falls within the input range of the controller.
Subscribe to the Molotok mailing list to receive updates on new arrivals, special offers and other discount information.