DIFFUL pump, Your Profit Source.

+86-18858098438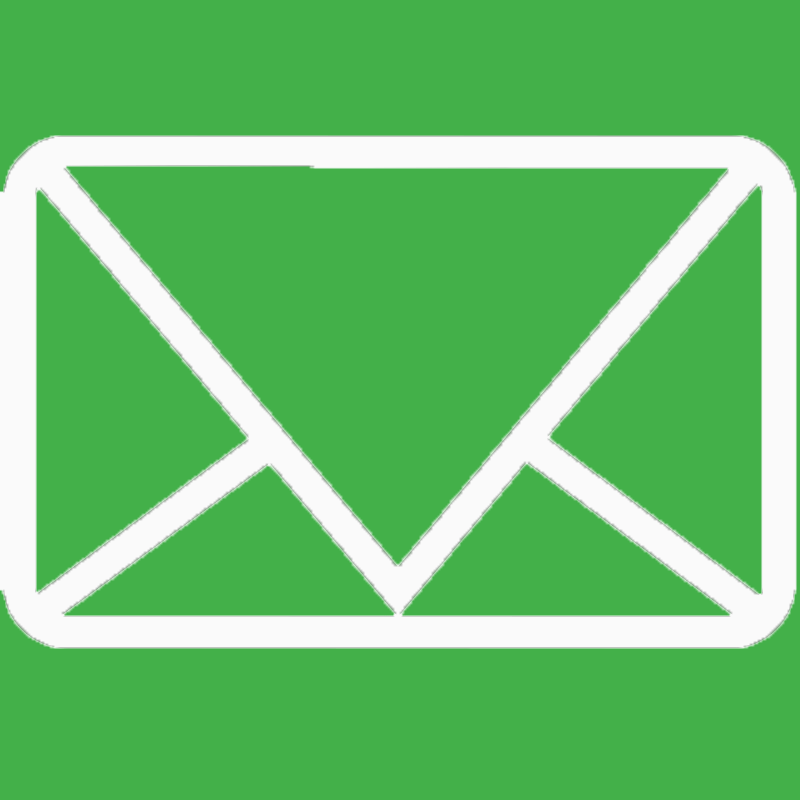 sales02@diffulpump.com
Can I use Mains or generator power to run the pump during cloudy days?
Update Time:2017-05-16
The controller does not have the input for mains or generator power but the pump can be powered by means of a DC power supply that can supply the controller the correct voltage and amperage for the pump to operate efficiently.

Subscribe to the Molotok mailing list to receive updates on new arrivals, special offers and other discount information.