DIFFUL pump, Your Profit Source.

+86-18858098438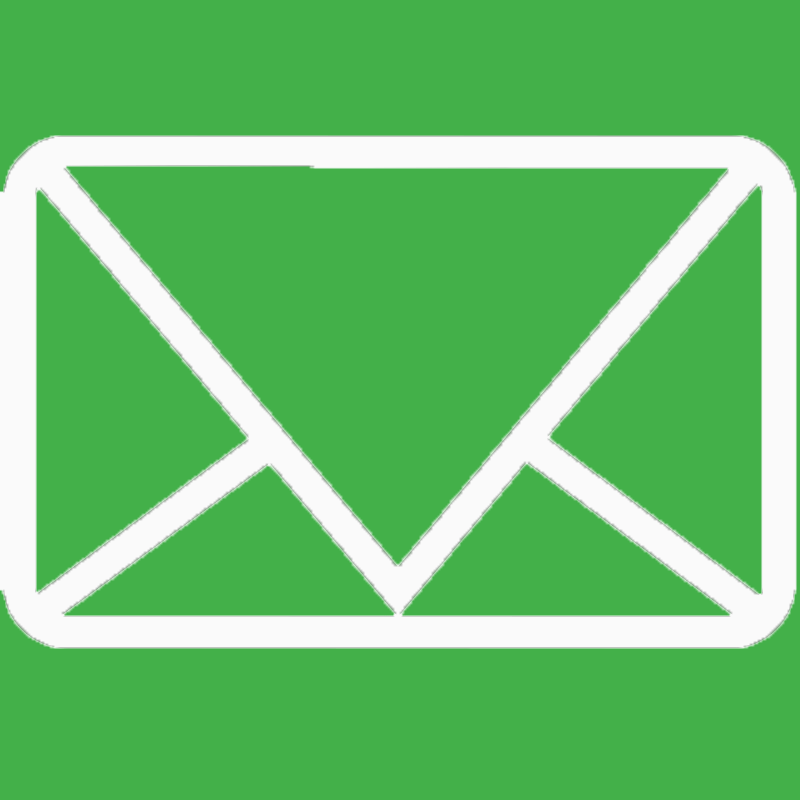 sales02@diffulpump.com
My pump sounds like it is pumping gravel. What is causing that noise?
It is likely cavitation. Cavitation means that cavities or bubbles are forming in the liquid being pumped. Symptoms of cavitation include excessive noise and vibration and loss of capacity, pressure and efficiency. Cavitation can cause damage to the pump. Solutions include changing the operational parameters or even replacing your pump with a pump better suited to the application.
Subscribe to the Molotok mailing list to receive updates on new arrivals, special offers and other discount information.