DIFFUL pump, Your Profit Source.

+86-18858098438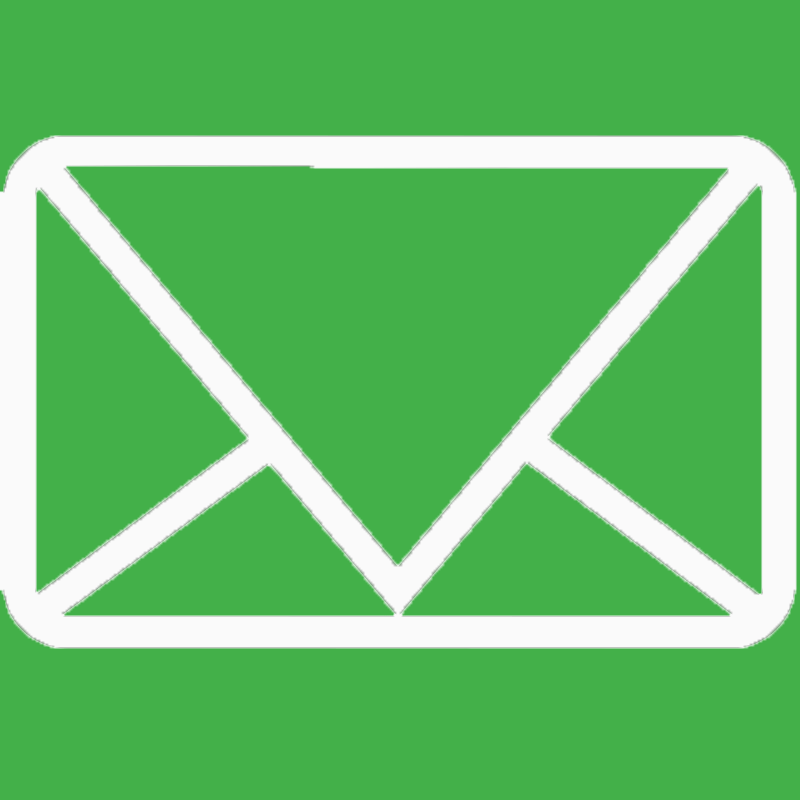 sales02@diffulpump.com
How do deep well pumps install
Update Time:2016-10-29
More details or questions, please contact with us directly.
Scott, E-mail : sales05@diffulpump,com
WhatsApp/Tel: +86 15058288607
Wechat: diffulsales01
Skype: sales05@diffulpump.com
Subscribe to the Molotok mailing list to receive updates on new arrivals, special offers and other discount information.